In vendita il glorioso flipper di Game of Thrones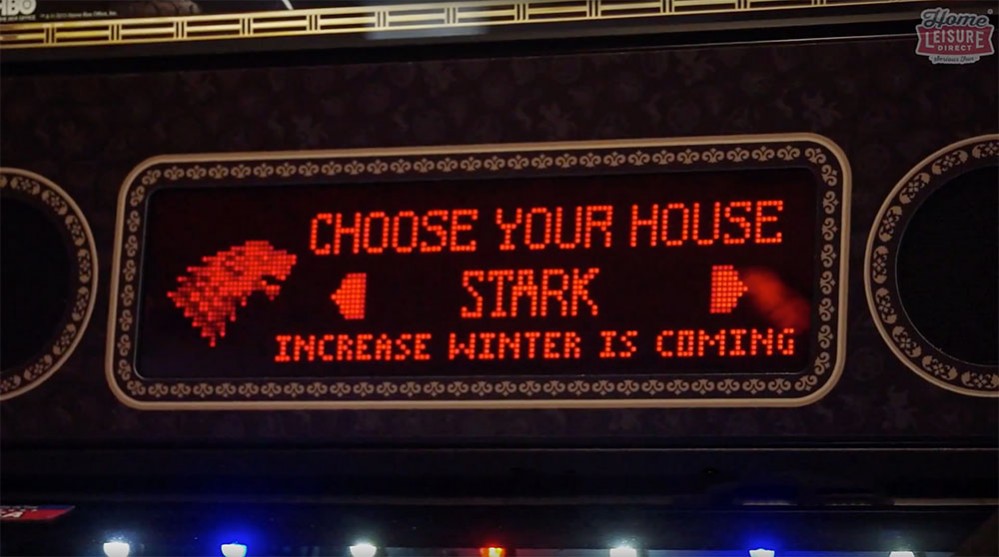 Stern Game of Thrones Pro Pinball Machine, è il suo nome, il flipper che celebra la famosa serie tv della HBO e che ci permetterà di combattere nei Sette Regni per la conquista del Trono di Spade a colpi di monetine!
Un glorioso pezzo da collezione per tutti i fanatici della saga di George R. R. Martin, che potranno avere questo gioiellino, prodotto dalla Home Leisure Direct, per "sole" 4.994,00 sterline.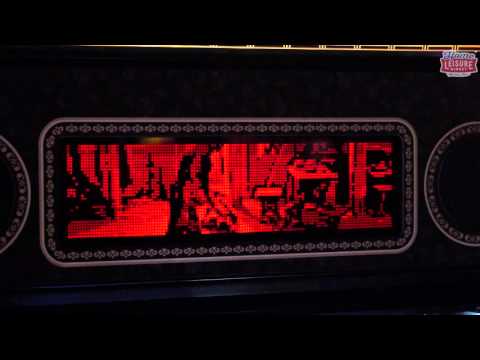 Compra subito!