40 anni di Industrial Light and Magic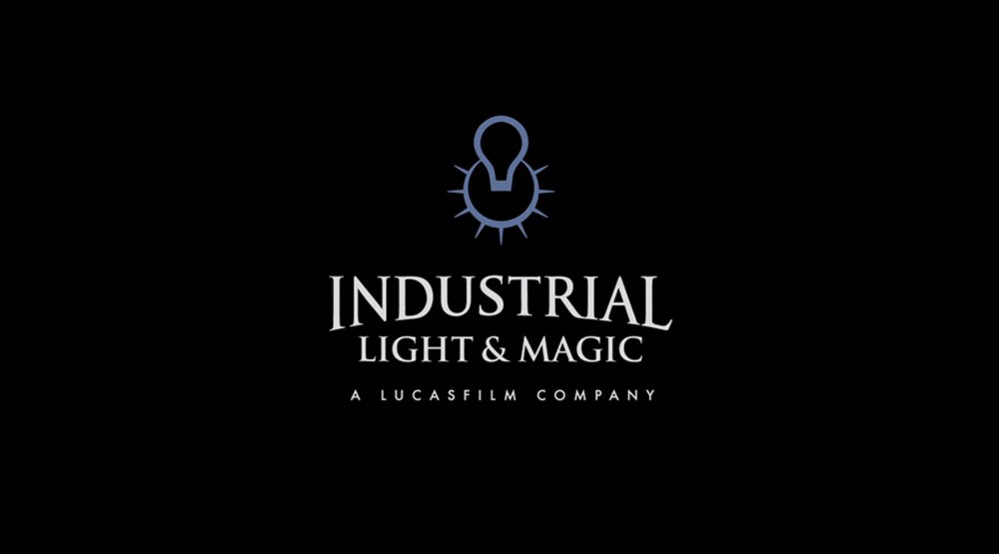 Nel 1975 George Lucas fondò la Industrial Light & Magic (ILM) per creare gli effetti speciali di Star Wars. Questo video ci racconta 40 anni di storia del cinema.
Dalla sua fondazione la ILM ha lavorato ad oltre 300 film guadagnandosi 15 Academy Awards for Outstanding Achievement in Visual Effects e 28 Scientific and Technical Achievement from the Academy.