Microsoft MS-DOS Mobile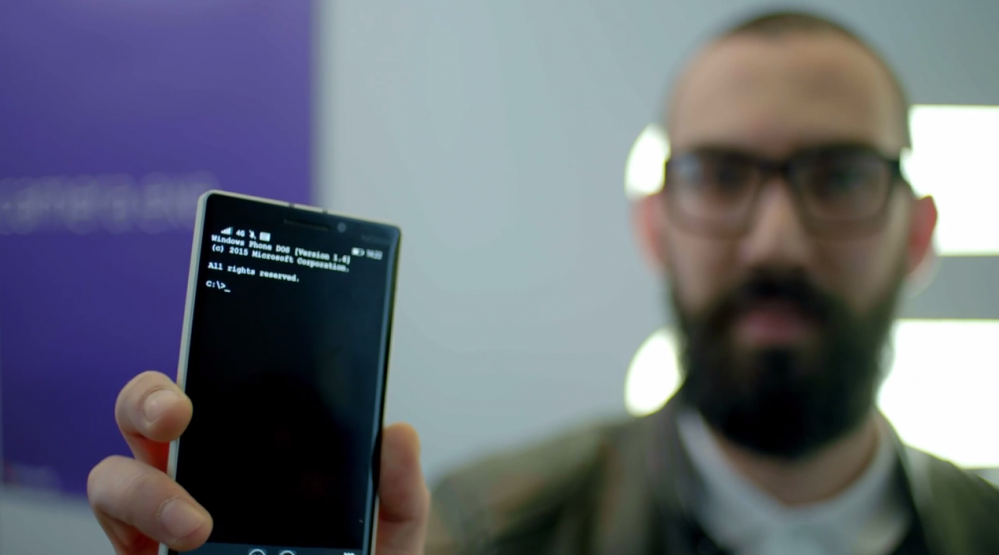 Microsoft presenta oggi una tech preview del suo nuovo sistema operativo per smartphone, basato su MS-DOS.
Potete scaricare la technical preview dallo store.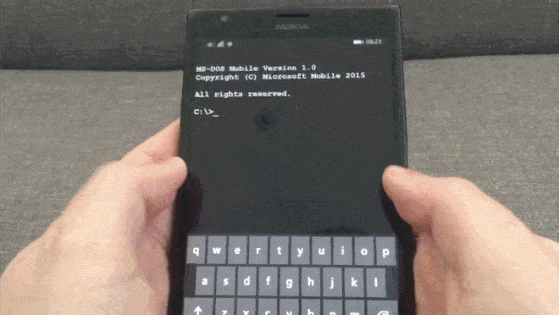 Today Microsoft launch MS-DOS Mobile, a new OS designed especially for Lumia smartphones.
Microsoft are going back to where productivity started for millions of people, launching a beautifully simple OS.
The MS-DOS Mobile preview is an essential download for those who remember life before Windows, those who want to go back to BASIC, or even those looking to boot into DOS for the first time.
Comandi disponibili:
COLOR: modifica i colori del sistema operativo
DATE: mostra la data corrente
VER: mostra la versione del sistema operativo
FORMAT: provate a scrivere Format C:
WIN: esegue Windows 3.1
A: accede al floppy disk
HELP: mostra tutti i comandi disponibili
Vi ricordo che oggi è il #1aprile