Nuovo incredibile trailer per Gravity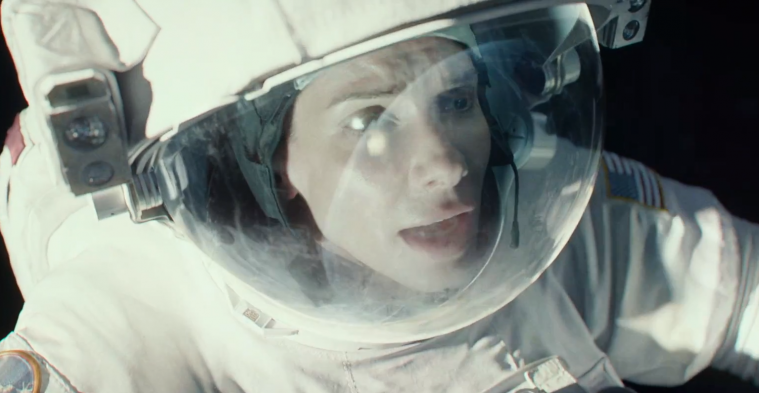 Torna l'ansia della morte insieme al nuovo trailer di Gravity, il film in uscita di Alfonso Cuaron con George Clooney e Sandra Bullock.
Gravity uscirà in Italia il prossimo 3 ottobre.
A medical engineer and an astronaut work together to survive after an accident leaves them adrift in space.