The Lego House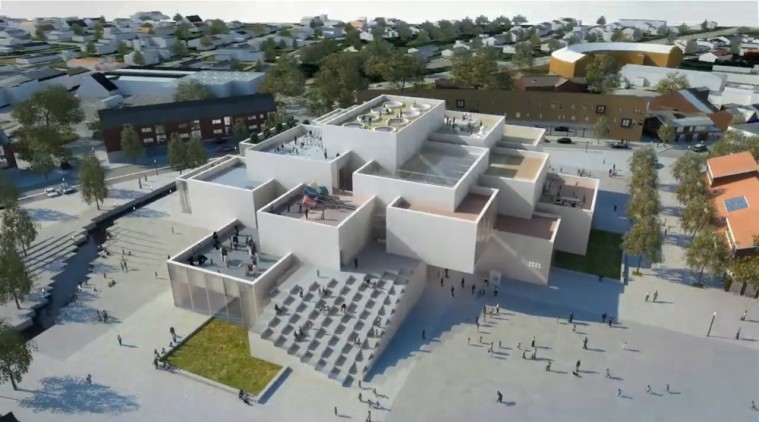 La Lego House aprirà i battenti a Billund, in Danimarca, nel 2016. Sarà un "experience center" che attrarrà 250 mila persone ogni anno.
Il grande capo Kjeld Kirk Kristiansen :vader: ha dichiarato:
The LEGO House will show the past, present and future of the LEGO idea and I am certain it will be a fantastic place, where LEGO fans of all ages and their families and friends will get a wide range of unique LEGO experiences. It is our belief that LEGO play fosters innovative thinking, and the LEGO House gives us an opportunity to make it very tangible what LEGO play offers and how it stimulates children's creativity and learning.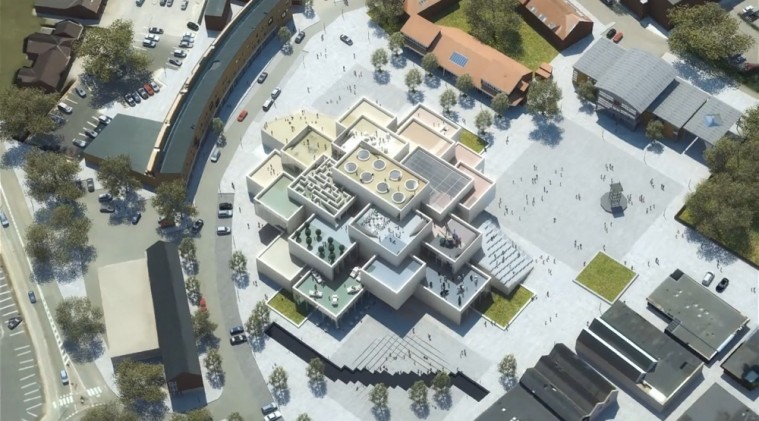 Il video di presentazione è veramente figo: