LumiGrids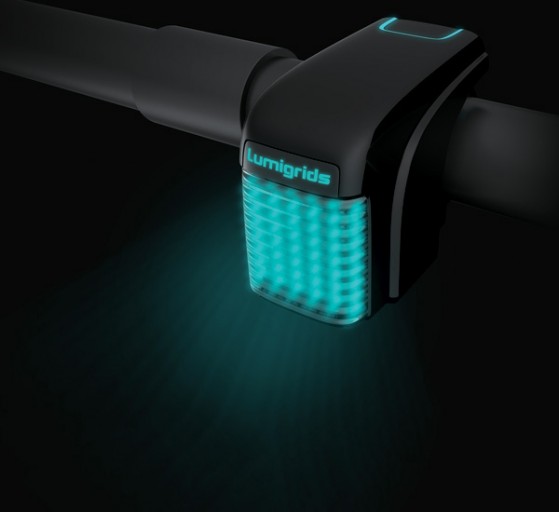 Vincitore di un Red Dot award e sviluppato dalla Sichuan University, questo concept di proiettore di griglia per biciclette mi intriga assai.
Lumigrids is an LED projector for bicycles, which aims to improve safety during night riding. It projects square grids onto the ground. By observing changes in the grids, the rider can easily comprehend the landforms ahead.
In pratica il mini proiettore è alimentato da una dinamo e proietta una griglia azzurra quando si va in bici di notte, mostrando le asperità o ostacoli sulla strada.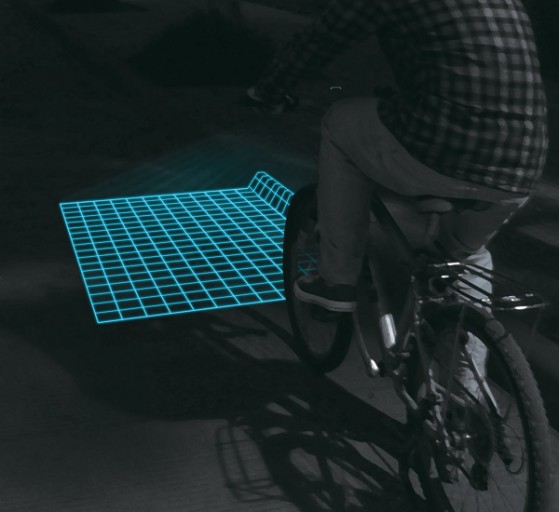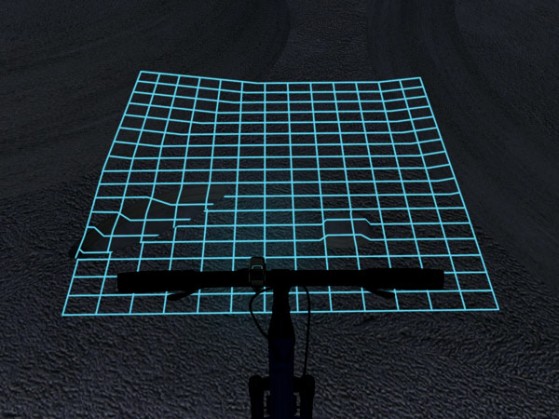 Non so quanto senso abbia per la persona comune usare questa cosa… ma per me è fondamentale… soprattutto per aiutarmi ad infilare quel missile nel pozzo ogni volta che distruggo la Morte Nera mentre vado in bici…