ARP XP feat. Estel Luz – Closer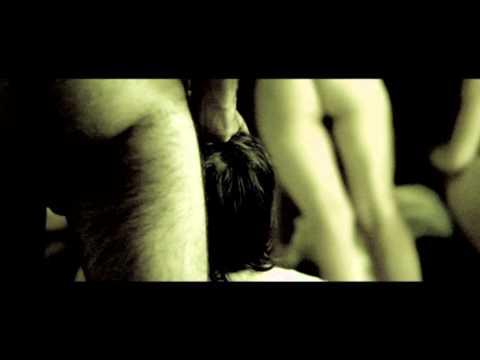 CLOSER' official video performed by arpxp (feat. estel luz)
(2011)

Directors: Robin & Pascal Barbier
Director of photography: Robin Plessy
Production Company: à travers le miroir
Label – IM:Ltd

It's been nearly a year that our favorite Sardinian drum & bass hero ARP
XP didn't give any life signs as he locked himself down in the studio to
work on his first solo LP effort : 'Closer', a subtle blend of drum & bass
anthems, future garage breaks and deep dubstep tunes widely covering
the modern bass music spectrum in its most cutting edge aspects.

Bentornati dalle ferie.
Oggi vi propongo il video particolare di un brano prodotto da Arp Xp
(si si, le battute "ma poi passa a Vista" ce le riserviamo per dopo, ok?),
un talentuosissimo, caro e vecchio amico di Cagliari.
Una composizione elettronica a metà tra i Portishead e Flying Lotus.
Un concentrato di stile e buon gusto, permeato di malinconia autunnale per chi come me attende la fine di questa estate.
La produzione del video è francese e direi che come digestivo NSFW è una chicca da non mancare.