Youtube Black Navigation Bar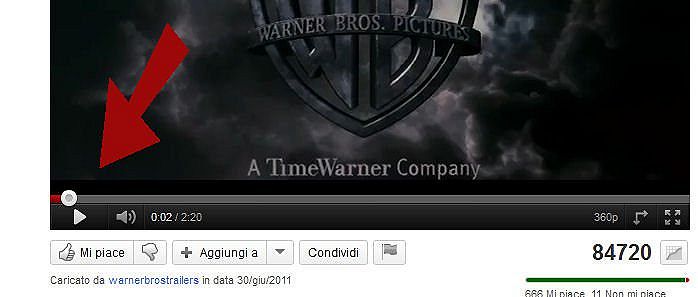 YouTube is experimenting with a new black player with a redesigned control bar. A few readers spotted a new YouTube player with a redesigned control bar that uses a black background. The current control bar doesn't stand out so that you can focus on the video you are watching.
Mi rendo conto che probabilmente questo piccolo change estetico del player non si merita un articolo intero (lo stesso Youtube fra pubblicità commenti e cazzi e mazzi sta perdendo parte della mia attenzione) ma segnalo comunque questa piccola modifica, che va ad integrarsi con il recente cambio di look googleiano alla barra di navigazione.
A me fa cacare, imho.
Via.