Petebox – Where is my mind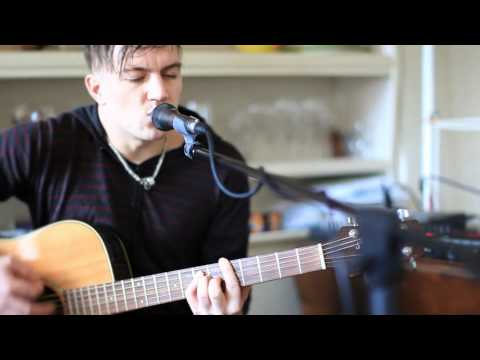 Here's my new vid – a cover of a song by one of my favourite bands.
The track is made live using a guitar, beatbox, voice and an RC-50 loop station.
The reverb on the vocals at the end is off a Kaoss Pad which only features at the end for the reverb effect (u can see 2 but that's to do a different track we filmed after!)
There's nothing prerecorded or added post recording, it's all live!
Filmed by Simon Ellis.

Non dev'esser di certo facile cantare, suonare e cordinarsi con la loop station.
Where is my mind è una delle mie canzoni preferite e direi che Petebox sia stato anche bravo nel riarrangiare il finale in stile drum&bass in beatboxing.
Sul sito ufficiale ci sono altre canzoni interessanti:
http://www.thepetebox.com