Kinect su PS3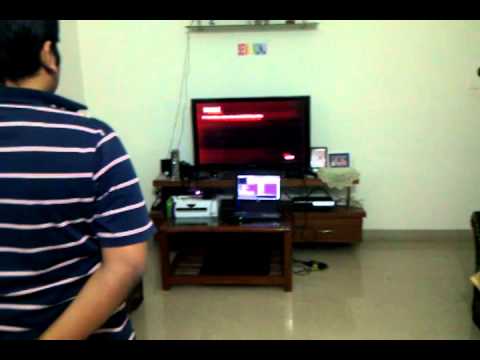 This is really more of a "just 'cuz" Kinect hack than one of those practical ones we see occasionally. Yes, hacker Shantanu Goel has rigged up his Kinect to work with its greatest enemy, the PS3.
Interessante e particolarissimo hack del Kinect. Grazie a Shantanu Goel infatti si può utilizzare la periferica hardware di Microsoft sulla console della concorrente Sony.
Where's your Move now? [cit.]
Ulteriori info, qui.
Via.