Storia degli upgrade di Microsoft Windows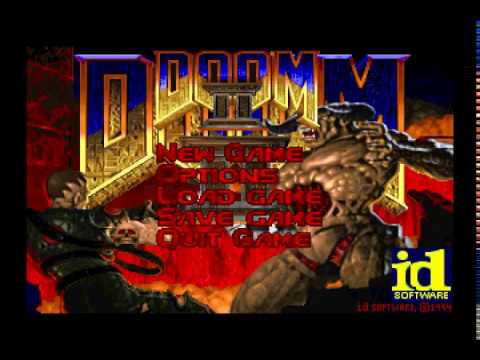 An experiment to see the effects of installing every major upgrade version of windows, in order, on the same machine.
Interessante esperimento per filologi della saga di Windows e storici del personal computing: l'installazione delle principali release dei S.O. Windows, una dietro l'altra, sulla stessa macchina (
VMWare
, una Virtual Machine che supporta tutti i S.O. e permette la registrazione del video).
IMO fatto piuttosto bene, per ciascuna release descrive le principali feature e differenze rispetto alla precedente.
Partendo da MS-DOS 5.00, le release in questione sono:

Windows 1.01
Windows 2.1
Windows 3.0
Windows 3.1
Windows 95
Windows 98
Windows 2000
Windows XP
Windows Vista
Windows 7
Manca Windows ME…
Utile per farsi un'idea… del resto il titolo del video "Chain of fools", qualcosa vorrà pur significare.