Lego Masturbater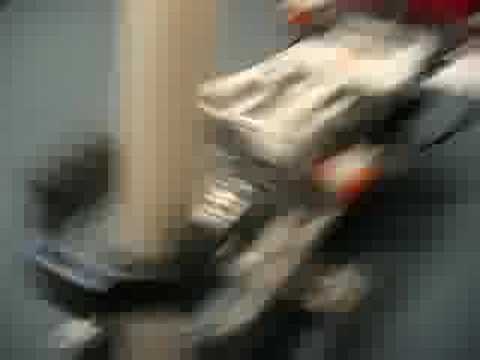 When your right, and left hand gets tired… turn to THE BEAT OFF MACHINE. Great for singles!
Se pensate che i Lego abbiano rotto il catso, ecco la soluzione che può aiutarvi a cambiare idea. Quando la sera vi sentite soli e stanchi, raccogliete i vostri pessimi mattoncini e costruitevi da soli il vostro personale aiutante.
E nell'approfondimento due soluzioni per le ragazze nerd.
[more]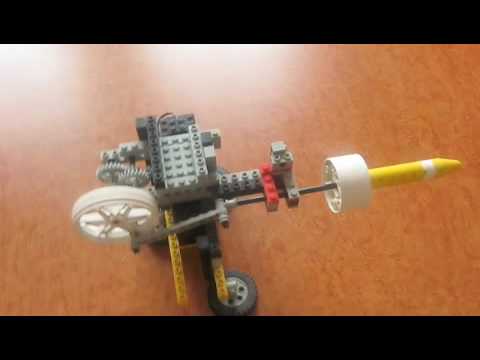 [/more]
Fonte: il cazzeggio supremo sulla
sezione Roma
.