Le 10 migliori cover Soul dei Beatles e non solo…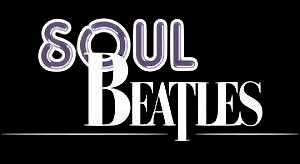 The Beatles were a band, of course, and I loved their music. But they were also a cultural force that made it OK to be different. They didn't look like everyone else, and they still made the girls scream.
I Beatles furono senza ombra di dubbio uno dei maggiori fenomeni culturali di massa del passato, per alcuni addirittura "il fenomeno musicale più sopravvalutato della storia".
Questo post non vuole elogiare la grandezza del quartetto di Liverpool,anche perchè non è mia intenzione e ne scaturirebbe sicuramente un bel flame coi fiocchi, ma bensì constatare come la loro influenza musicale si ripercosse per tutto il globo in numerosissimi e disparatissimi generi musicali.
La classifica che vi presento oggi, di cui mi assumo tutte le responsabilità, ci presenta in modo evidente come i Beatles abbiano colpito anche gli dei del Soul:
10°) Marvin Gaye – Yesterday
[spoiler]
[/spoiler]
9°) Wilson Pickett – Hey Jude
[spoiler]
[/spoiler]
8°) Shirley Scott & The Soul Saxes – Get Back
[spoiler]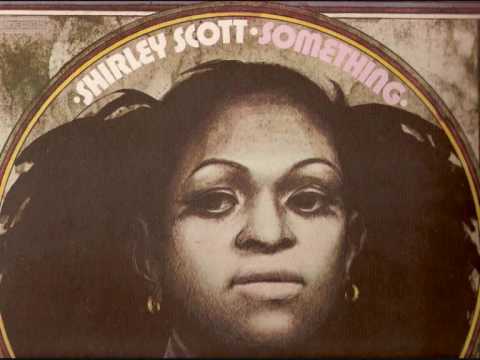 [/spoiler]
7°) The Brothers Johnson – Come Together
[spoiler]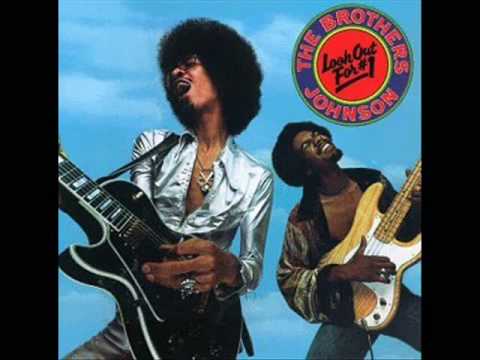 [/spoiler]
6°) Aretha Franklin – Eleanor Rigby
[spoiler]
[/spoiler]
5°) Junior Parker – Taxman (in questo caso credo che l'uomo delle tasse sia in realtà una metafora velata per raffigurare un pappone)
[spoiler]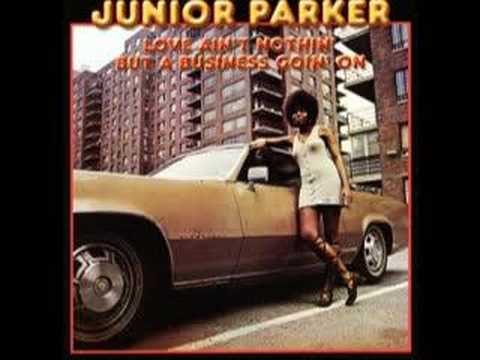 [/spoiler]
4°) Ray Charles – Eleanor Rigby
[spoiler]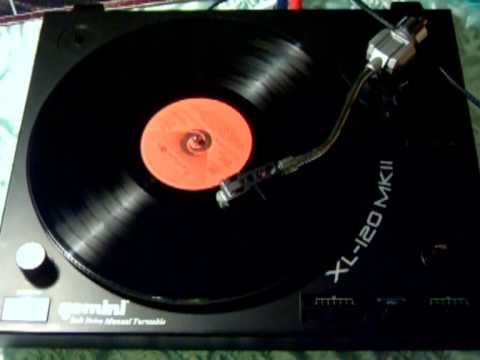 [/spoiler]
3°) Richie Havens – Here Comes the Sun (non propriamente soul ma ugualmente potente)
[spoiler]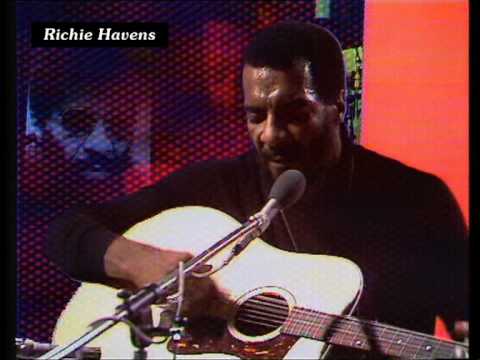 [/spoiler]
2°) Stevie Wonder – We can Work it Out
[spoiler]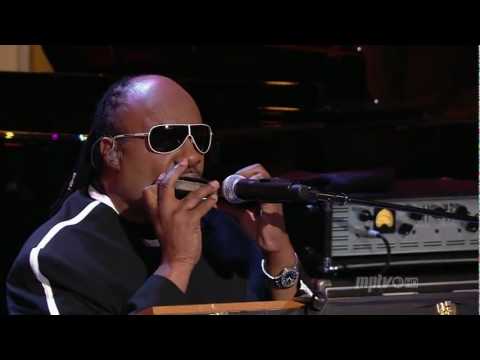 [/spoiler]
1°) Al Green – I Want To Hold Your Hand
[spoiler]
[/spoiler]
I Beatles hanno colpito in maniera massiccia, e per ragioni che sfuggono all'umana ragione, anche il mondo del Reggae/Ska/Rocksteady.
Eccovi alcuni esempi:
[spoiler]
Bob Marley – And I love her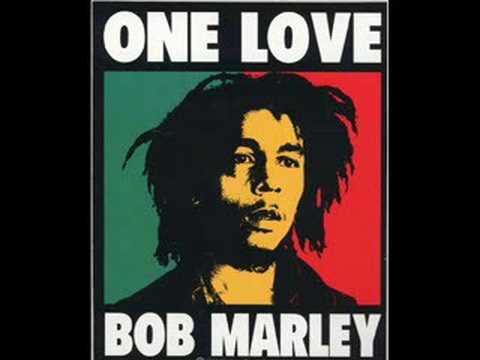 John Holt – Hey Jude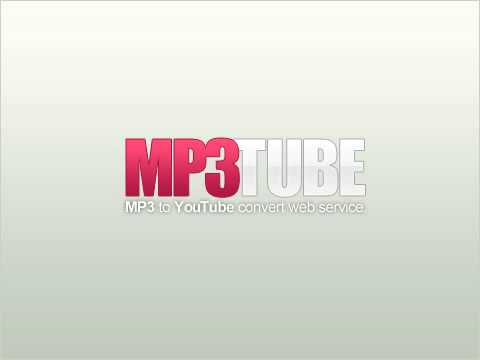 The Heptones – Ob-La-Di, Ob-La-Da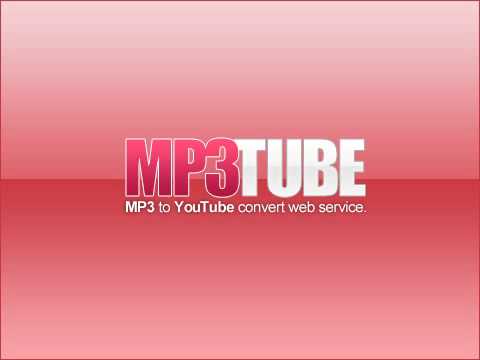 Marcia Griffiths – Don't let me down
[/spoiler]
Mi sento in dovere però di mostrarvi anche altri piccoli capolavori eseguiti in onore dei Beatles dai mostri sacri del Rock come:
[spoiler]Jimi Hendrix – Sgt. Pepper's Lonely Hearts Club Band

Johnny Cash – In My Life

Joe Cocker – With A Little Help From My Friends (con annesso uno spassoso video con il testo della canzone "frainteso")

[/spoiler]
Ma la migliore cover, o perlomeno l'unica in grado di eguagliare la bellezza dell'originale dei Fab Four, a mio avviso, è questa:
[spoiler]Fiona Apple – Across the Univers
[/spoiler]
Buon ascolto e scusate la mia solita "fiera dello spoiler".
Enjoy the Soul!