Victory su Eurogamer.it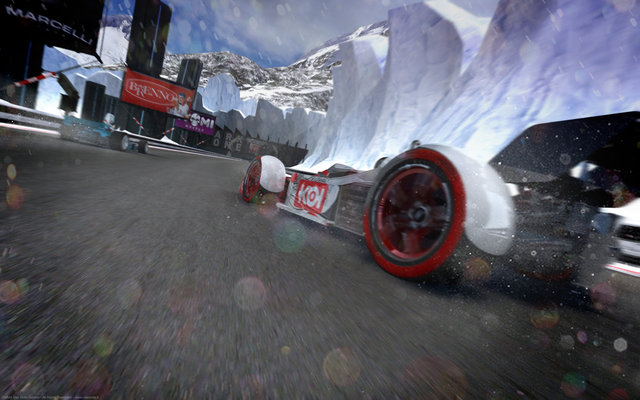 Visitare gli uffici di una software house non è un'esperienza che capiti tutti i giorni; se poi essa è italiana, l'evento è paragonabile all'avvistamento del mostro di Lochness o dello Yeti. È quindi con l'occhio curioso del criptozoologo che mi sono recato in quel di Cesena negli uffici di Vae Victis per dare un'occhiata alla loro prossima creazione, ovvero Victory: the Age of Racing.
Lunghissimo e bellissimo articolo sul nostro bambino Victory su Eurogamer.it dopo la visita di venerdì scorso, tutto da leggere.
Victory: The Age of Racing, Il made in Italy scende in pista.