DirectDraw Hack DLL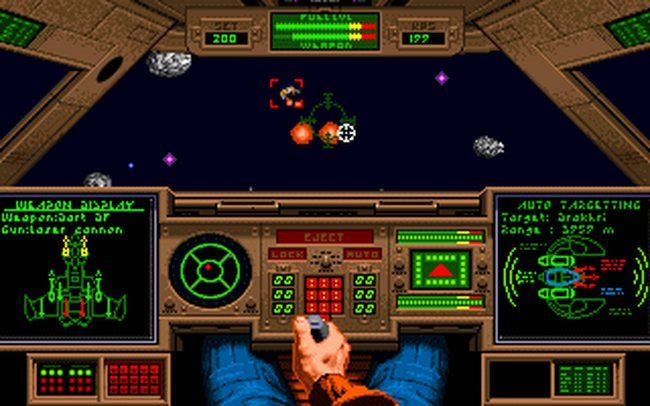 For everyone using a later version of Windows like Vista or Windows 7 they will probably never get to enjoy the awesomeness that was Wing Commander…until now. [Jari Komppa] has managed to use DirectDraw to his advantage and hack out a solution to this disappointing problem. He used DirectX to do this and has even managed to get OpenGL to load from a DLL after a few problems with Windows XP and Windows 7. This is truly a step forward in retro gaming. No more should we have to load a virtual machine to play Starcraft. Hopefully getting this ported to even older games such as Sim Farm or Commander Keen are on the way!
Passo avanti enorme nel campo del retrogaming e dell'abandonware.
Questa DLL permette infatti di far girare vecchi giochi come Starcraft, Wing Commander (1-2-3-4), Warcraft 2 e Fallout (1-2) sui sistemi operativi più recenti come Windows 7 e Vista, migliorandone addirittura la resa grafica in alcuni casi (vedi spoiler).
Quando ho un minuto (e trovo una macchina con Win7) voglio provare a far girare Worms World Party che mi dava gli stessi problemi grafici che ho visto nel tutorial…
Spoiler

Via Hack-a-day | DDraw Hack