Keiichi Tsuchiya: il vero Drift King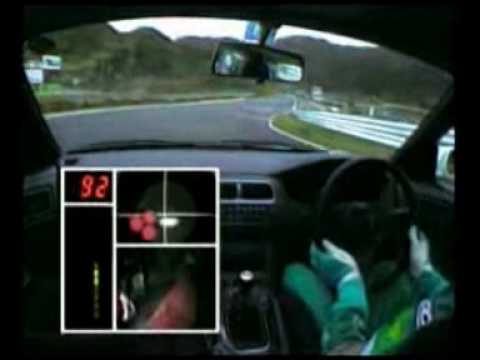 Altro che il figaccione simil-Jin di Tokyo Drift… eccolo qua il vero Drift King in tutto il suo splendore! Il video qua sopra è la Drift Bible, un video corso che spiega i rudimenti del drifting, realizzato proprio dal buon Keiichi.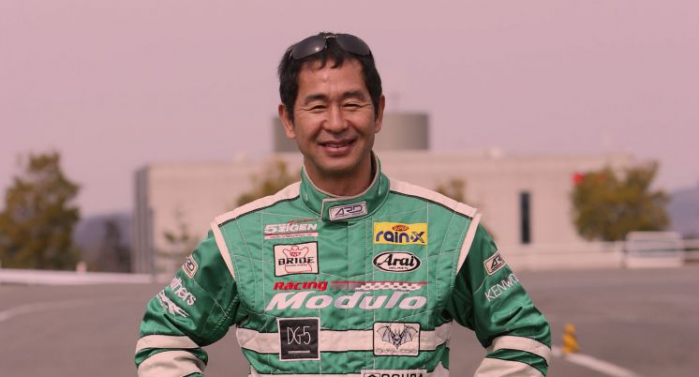 Keiichi Tsuchiya is a professional racing driver. He is also known as the "Drift King" otherwise as Dorikin (ドリキン) for his nontraditional use of drifting in non-drifting racing events, and his role in popularizing drifting as a motorsport. He is also known for touge (mountain pass) driving.

The car he drives has become one of the most popular sports cars these days, the Toyota AE86 Sprinter Trueno, the car also known as "Hachi-Roku" in Japan (hachi-roku meaning "eight six"); his car is also called "The Little Hachi that could". A video known as Pluspy documents Tsuchiya's touge driving with his AE86.