Classroom 2010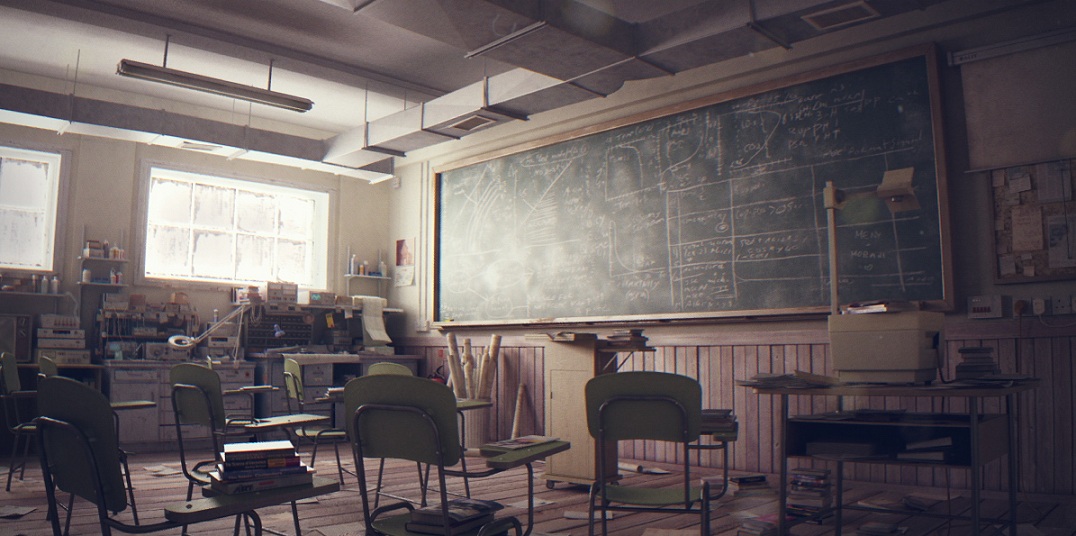 Founded by Yair Alony and Meny Hilsenrad in 2005, Studio Aiko is a young & dynamic
visual FX studio, specializing in CG & Visual FX. The studio offers his services to a wide
variety of companies, as well as focusing on his independent goals – to produce original
content and ideas.
Questo studio di grafica virtuale crea delle immagini veramente pazzesche…
Sul sito trovate le varie versioni di questa immagine, in diverse inquadrature.
Must see!
http://www.studio-aiko.com/temp/classroom/classroom_daylight.html