Dire Straits, Sultans of Swing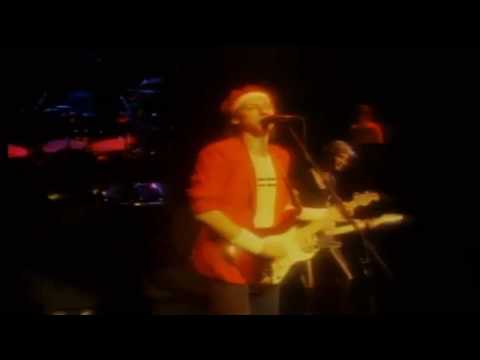 The most eagerly anticipated release from Dire Straits — their seminal live concert recording 'Alchemy Live' restored to pristine high definition visual clarity, remixed in PCM Uncompressed Stereo and Digital 5.1 Surround Sound — available on Limited Deluxe Edition DVD and Hi Def Blu-ray for the very first time.
Catso Alchemy è stato il primo (doppio) CD che ho comprato e praticamente consumato…
Il Blu-ray lo devo avere.
Il video completo e in HQ su VEVO.