Killers of the Flower Moon: Tantoo Cardinal nel cast del film di Scorsese
Martin Scorsese aggiunge l'attrice indigena Tantoo Cardinal come parte del cast di Killers of the Flower Moon con Leonardo DiCaprio e Robert De Niro.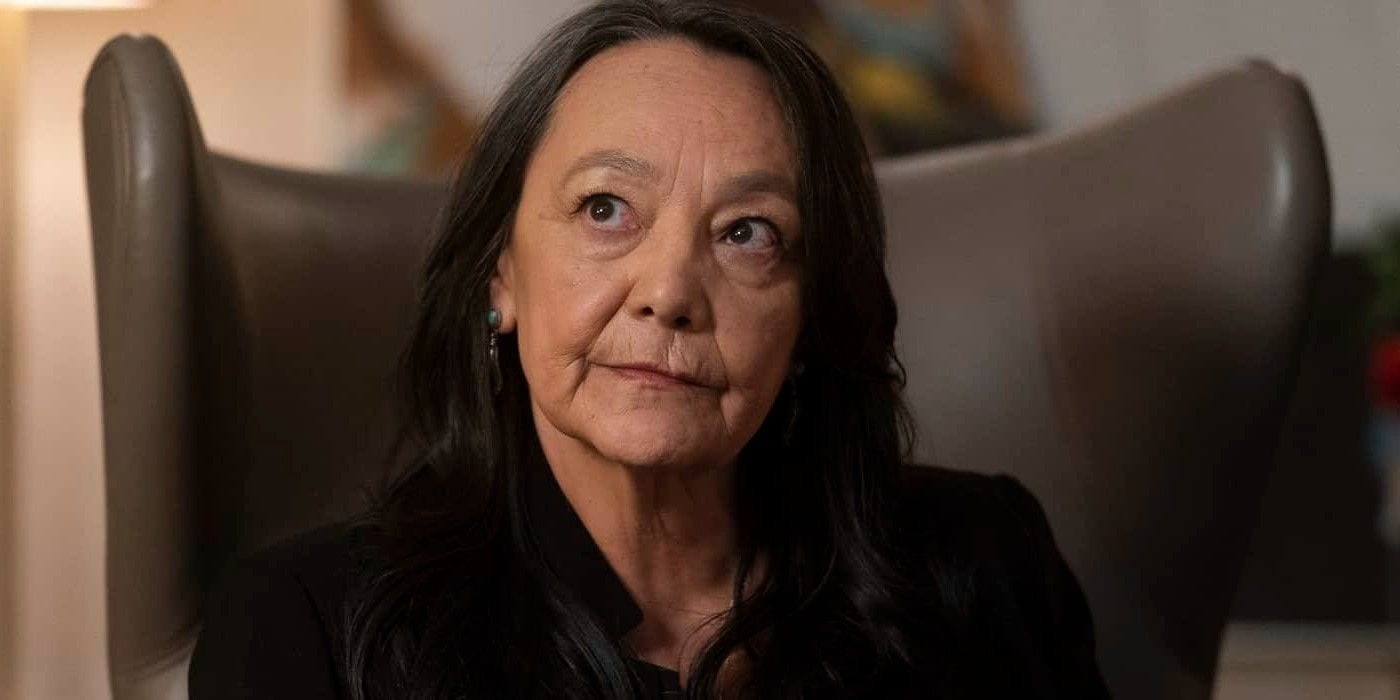 Tantoo Cardinal si unirà al cast di Killers of the Flower Moon, diretto da Martin Scorsese. Il film è un adattamento del bestseller di saggistica omonimo, di David Grann. Esplora la catena dei ricchi omicidi dei nativi americani Osage negli anni '20 dell'Oklahoma dopo aver ottenuto i diritti di profitto dal petrolio situato sotto la loro proprietà terriera. Il film è una collaborazione tra Paramount e Apple TV+ ed è scritto da Eric Roth, che ha scritto Forrest Gump e A Star Is Born.
Secondo Deadline, l'attrice canadese e nativa americana, Tantoo Cardinal, è l'ultima aggiunta al cast del film. Il film ha un cast composto da Leonardo DiCaprio e Robert De Niro, entrambi hanno collaborato con Scorsese più volte, così come Lily Gladstone e Jesse Plemons. Cardinal interpreterà Lizzie Q, madre del personaggio di Gladstone, Mollie Burkhart. Cardinal è un'attrice veterana che ha lavorato per oltre quarant'anni in progetti come Ballando coi Lupi, Legends of the Fall, Godless e Stumptown.
L'attrice è di origini Cree, Metis, Dene e Nakota e ha avuto una carriera consolidata nel cinema e in televisione, guadagnandosi l'Earle Grey Award alla carriera dall'Accademia canadese e diventando un membro dell'Ordine del Canada. Ha continuamente ispirato artisti indigeni e ha lottato per il loro riconoscimento nel settore. Il fatto che Cardinal faccia parte del cast del film è sicuramente di enorme valore con il suo impressionante elenco di crediti e risultati, e sarà intrigante vedere il suo contributo al film.