Wrong Turn: The Foundation – Il nuovo trailer è pieno suspense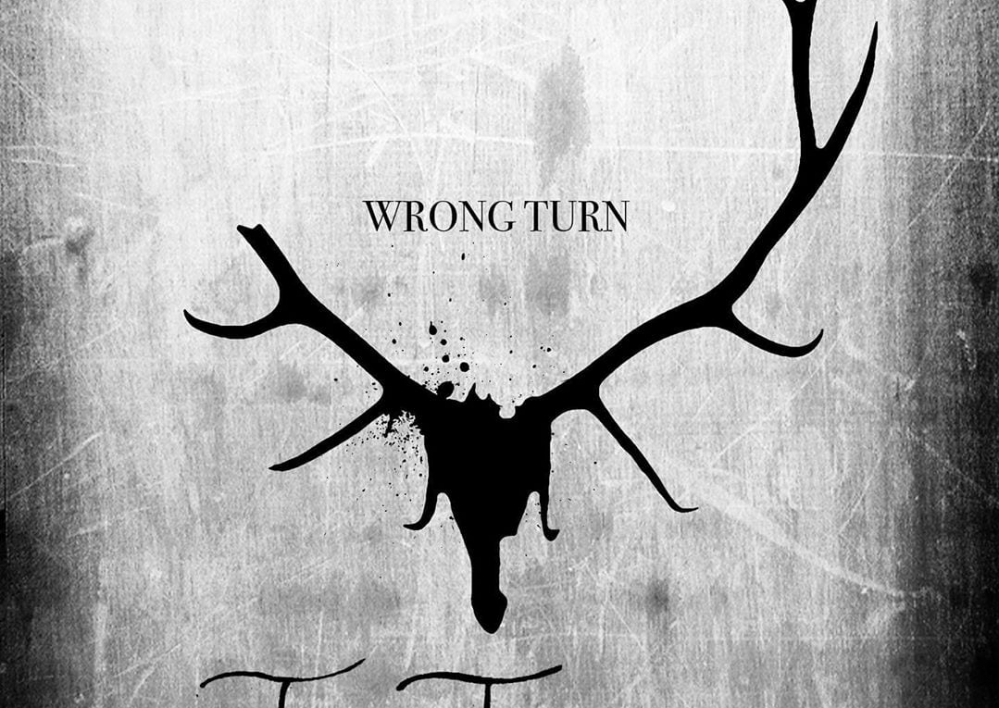 Il nuovo trailer di Wrong Turn: The Foundation conferma l'uscita del film in digitale, che avverrà il 26 febbraio.
Online è stato pubblicato il nuovo trailer di Wrong Turn – The Foundation, il film reboot del lungometraggio horror Wrong Turn – Il Bosco ha fame. Il film uscirà in un unico giorno in sala negli Stati Uniti, il 26 gennaio, e, successivamente, sarà distribuito in digitale dal 26 febbraio.
Ecco il trailer.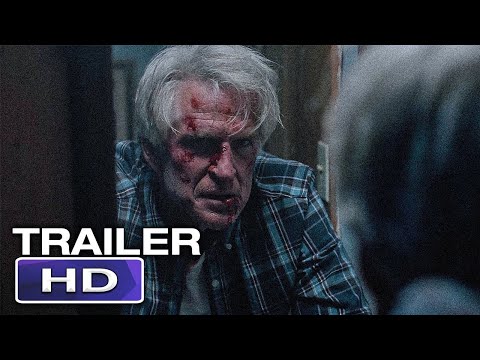 La storia avrà come protagonisti un gruppo di persone che si avventureranno ad Harpers Ferry, in West Virginia, dove, arrampicandosi tra le montagne, conosceranno una popolazione che è rimasta isolata da quelle parti fin dai tempi della Guerra Civile, e che non ha affatto in simpatia la presenza di stranieri.
Si tratta di una trama simile a quella del primo film, e che riporterà gli appassionati di horror sui monti della West Virginia, dove sono insediati personaggi sinistri e violenti.
Il regista di Wrong Turn è Mike P. Nelson. I protagonisti del film sono Matthew Modine (Stranger Things, 47 Meters Down), Damian Maffei (The Strangers: Prey at Night, Haunt), Bill Sage (Hap and Leonard), Emma Dumont (The Gifted), Valerie Jane Parker (Greenleaf), Chaney Morrow (Haunt) e David Hutchinson (American Horror Story).