Outside the Wire: il trailer ufficiale del film sci-fi con Anthony Mackie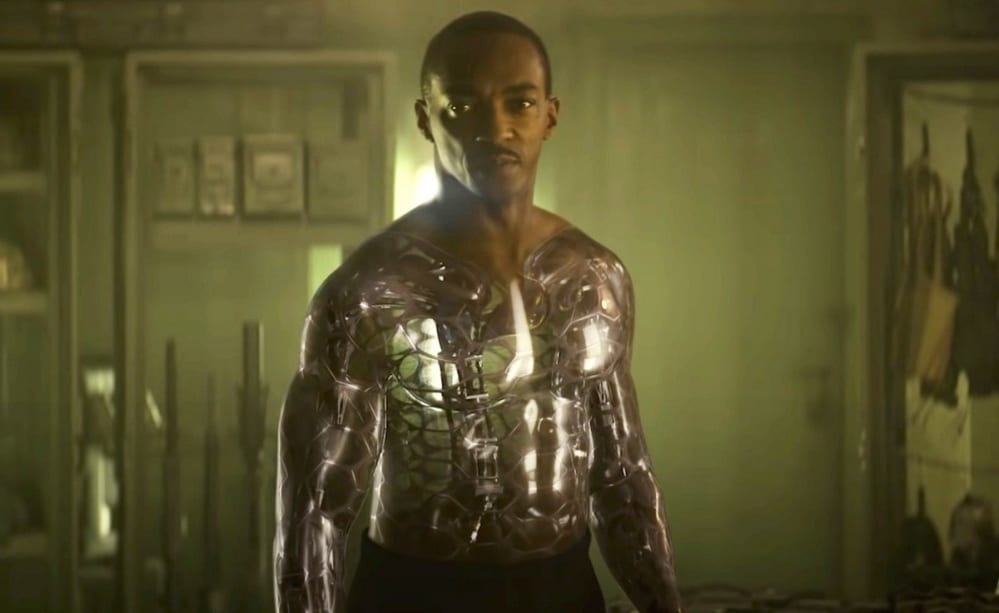 Netflix ha diffuso il trailer ufficiale di Outside the Wire, il film che mischia fantascienza e war movie con protagonista Anthony Mackie.
Arriverà il 15 gennaio su Netflix il film che mischia atmosfere da war movie con fantascienza dal titolo Outside the wire, che avrà come protagonista l'interprete di Falcon, Anthony Mackie. Da poco è stato diffuso il trailer ufficiale di Outside the wire.
Qui sotto potete vedere il filmato.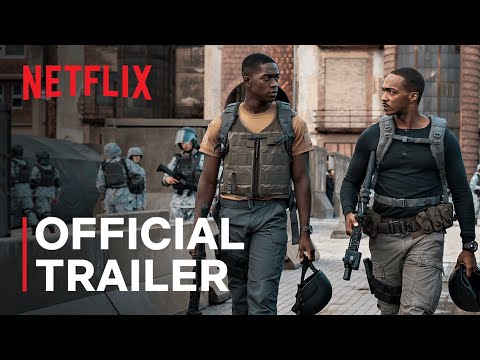 La storia racconta del soldato androide Harp (interpretato proprio da Anthony Mackie) e di Leo, un pilota di droni. I due personaggi combatteranno una guerra futuristica durante la quale dovranno cercare di trovare un congegno capace di provocare la fine del Mondo. Il rapporto tra i due, e la possibile reciproca fiducia, sarà l'elemento chiave della storia.
A dirigere Outside the wire c'è il regista Mikael Håfström (The Rite, 1408), mentre la sceneggiatura è stata scritta da Rob Yescombe (The Division) e Rowan Athale.
Oltre all'attore interprete di Falcon nel Marvel Cinematic Universe, il film ha tra i protagonisti Pilou Asbaek (Game of Thrones), Michael Kelly (House of Cards), Damon Idris (Black Mirror), Emily Beecham (Hail, Caesar!), ed Enzo Cilenti (Free Fire).