Agents of S.H.I.E.L.D. 7: ecco l'intrigante teaser trailer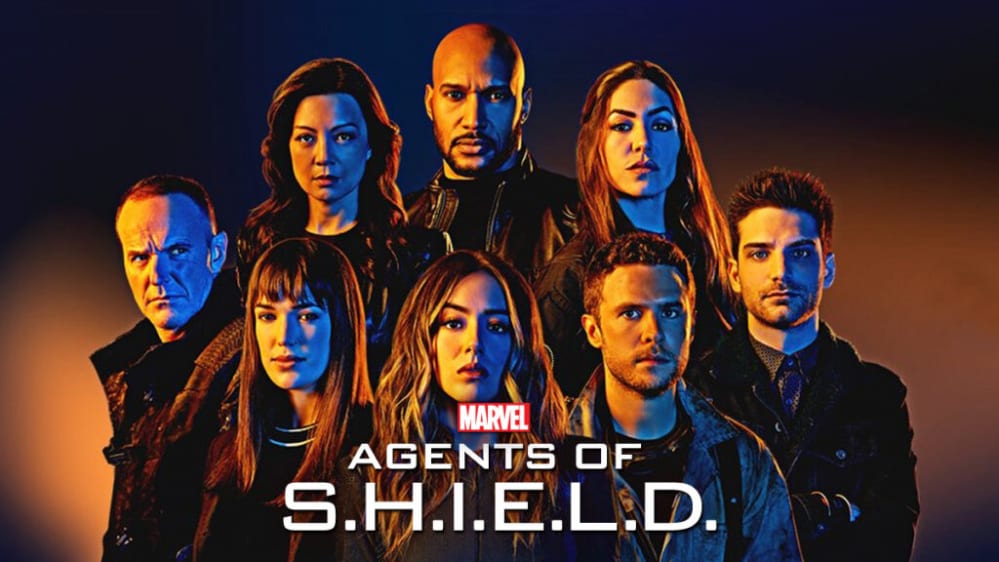 Ecco l' intrigante teaser trailer di Agents of S.H.I.E.L.D. 7 dedicato al ritorno di Coulson. L'ultima stagione arriverà il 27 maggio.
Nel teaser trailer dedicato ad Agents of S.H.I.E.L.D. 7 viene mostrato uno degli elementi più intriganti dell'ultima stagione della serie: il ritorno di Phil Coulson, interpretato dal Clark Gregg. Ecco il filmato che sottolinea come l'ultima stagione del telefilm andrà in onda dal 27 maggio su ABC.
Will you accept this mission? Watch the premiere of Marvel's #AgentsofSHIELD Wednesday, May 27 on ABC. pic.twitter.com/L6SWMq4C6b

— Marvel's Agents of S.H.I.E.L.D. (@AgentsofSHIELD) April 14, 2020
Chiaramente era difficile immaginare un finale di serie senza il personaggio di Coulson, e la sua ricomparsa sarà uno dei punti narrativi più intriganti da esplorare e da mostrare agli spettatori.
Agents of S.H.I.E.L.D.  va in onda dal 2013 su ABC. La serie è stata creata da Joss Whedon, Jed Whedon e Maurissa Tancharoen, ed è basata sull'organizzazione il cui acronimo sta per Strategic Homeland Intervention, Enforcement and Logistics Division.
I membri della squadra di spionaggio cercano di mantenere la pace in un mondo popolato da supereroi e da esseri con poteri soprannaturali.
Nel cast torneranno Clark Gregg (Phil Coulson), Ming-Na Wen (Melinda May), Chloe Bennet (Daisy Johnson), Iain De Caestecker (Leo Fitz), Elizabeth Henstridge (Jemma Simmons), Henry Simmons (Agent Alphonso "Mack" MacKenzie), Natalia Cordova-Buckley (Elena Rodriguez), John Hannah (Holden Radcliffe), Adrianne Palicki (Bobbi Morse), Brett Dalton (Grant Ward), Luke Mitchell (Lincoln Campbell), e Nick Blood (Lance Hunter).