Annunciata la Age of Empires II Definitive Edition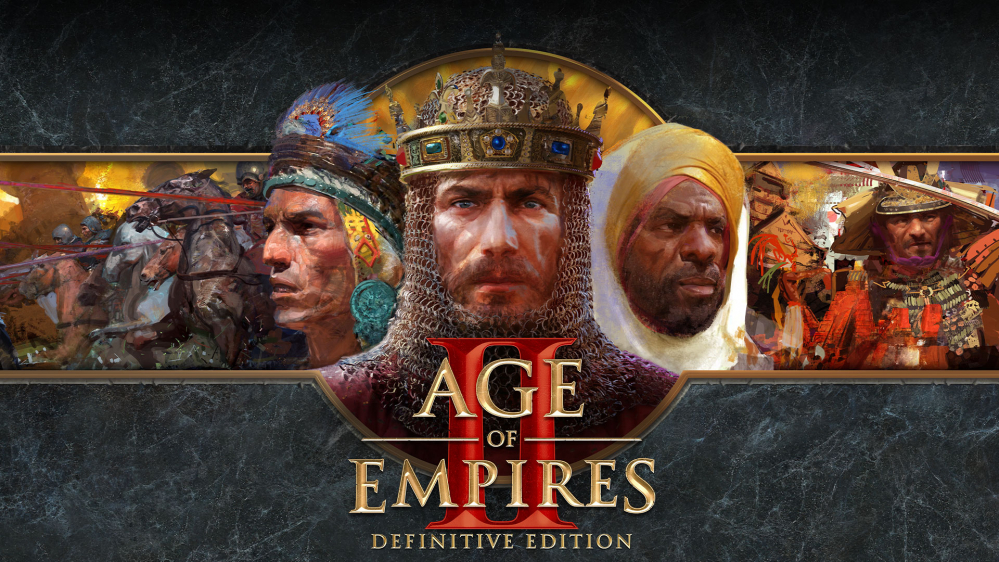 Durante la conferenza Microsoft all'E3 2019 è stato mostrato un trailer della Definitive Edition di Age of Empires II.
Age of Empires II: Definitive Edition celebra il 20° anniversario di uno dei più popolari giochi di strategia di sempre, con una grafica 4K Ultra HD ancora più sorprendente, una nuova colonna sonora completamente rimasterizzata e un contenuto nuovo di zecca, "The Last Khans", con tre nuove campagne e quattro nuove civiltà.
Cimentati in battaglia online per sfidare altri giocatori con 35 civiltà diverse nel tentativo di dominare il mondo in tutte le epoche. Scegli il tuo percorso verso la gloria grazie alla rimasterizzazione definitiva del titolo. Age of Empires II: Definitive Edition arriverà per PC Windows 10 il prossimo autunno su Microsoft Store, Steam e Xbox Game Pass.
(Comunicato Stampa Microsoft)