Dungeons & Dragons: Deborah Ann Woll lancia lo show in TV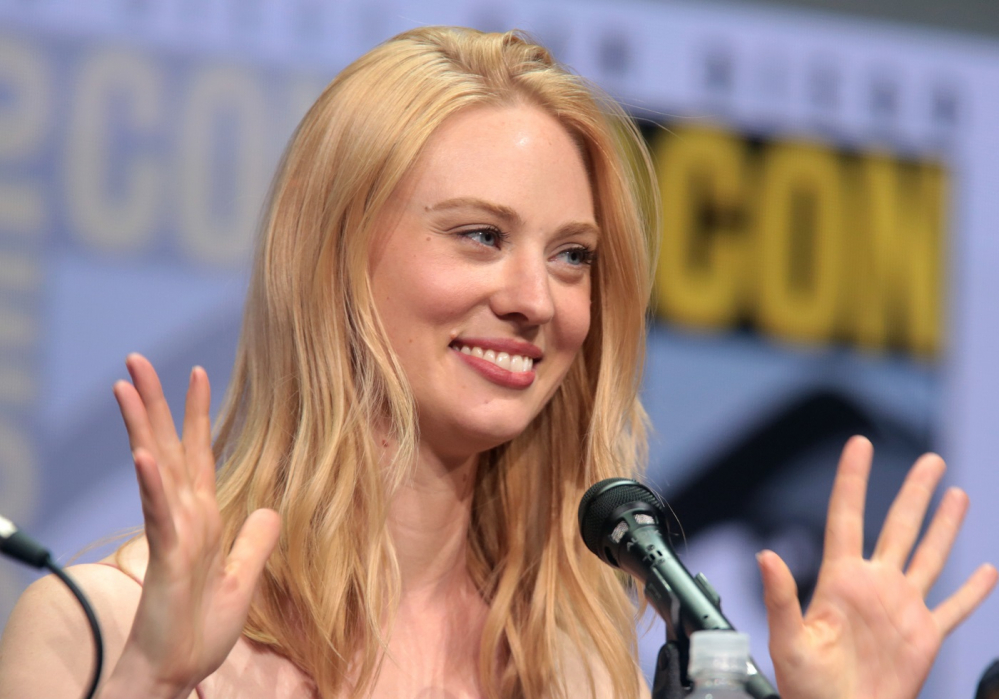 Dungeons & Dragons, il celebre gioco di ruolo nerd per eccellenza, si prepara a ricevere un'ulteriore impennata di popolarità, dopo che Deborah Ann Woll ha annunciato che condurrà uno show in TV ad esso ispirato.
L'attrice sarà la presentatrice di Relics And Rarities, una serie episodica settimanale che arriverà a Febbraio 2019 sul servizio ad iscrizione Alpha.
Woll sarà sia il Dungeon Master sia la storyteller di ogni episodio, che guiderà un cast di avventurieri in una corsa contro il tempo per evitare di avverare un'oscura profezia. Naturalmente, come nel gioco, le loro azioni e la loro storyline influenzeranno il gameplay, e di conseguenza lo show.
Nel cast saranno presenti Tommy Walker (Daredevil,Henry Danger), Julia Dennis (Lofty Dreams, What Would You Do), Jasmine Bhullar (Starter Kit: Vampire the Masquerade, Twitch's ThatBronzeGirl) e Xander Jeanneret (King of Nerds, Sagas of Sundry), ma naturalmente ogni episodio avrà ospiti famosi e guest star.
Di seguito potete vedere un breve assaggio della serie:
Che ne pensate? Vi sembra una buona idea?
NdItomi: Ricordo a tutti che Deborah è una giocatrice da tempi non sospetti, ho avuto modo di incontrarla nel 2015 e di fargli un paio di domande a tal proposito, ecco l'intervista: