Un nuovo video per The Last of Us Part II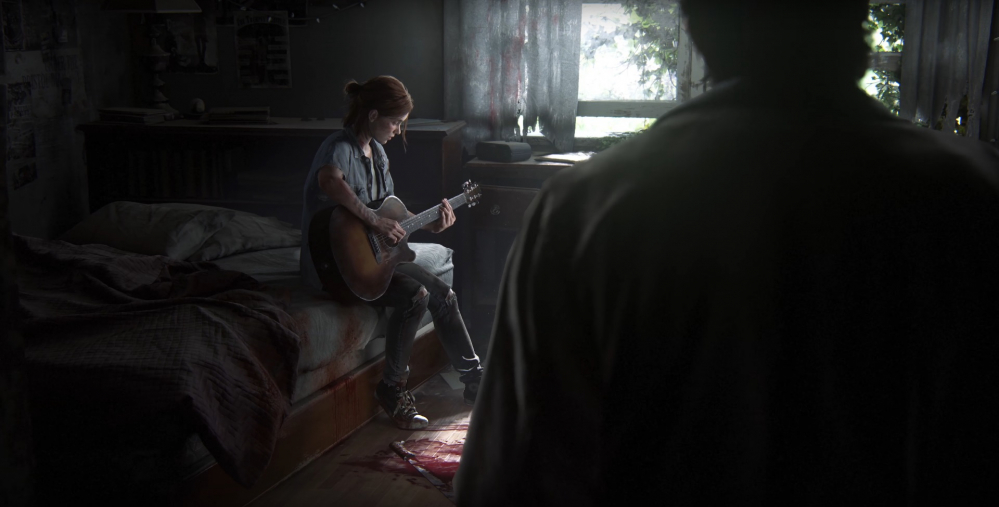 Naughty Dog ha pubblicato nelle scorse ore un nuovo video per celebrare i due anni dal reveal ufficiale di The Last Of Us Part II.
Se vi aspettavate un nuovo trailer dedicato o una nuova sequenza di gameplay rimarrete inevitabilmente delusi, perché il nuovo video pubblicato da Naughty Dog contiene solo le reazioni al trailer originale con cui il gioco è stato rivelato, ormai due anni fa.
Un collage di oltre 30 clip che testimoniano lo stupore di addetti ai lavori e appassionati presenti al PlayStation Experience del 2016. L'appuntamento, come sappiamo, latiterà per quest'anno, ma The Last of Us Part II dovrebbe mostrarsi nuovamente in occasione dei The Game Awards 2018, che si terranno venerdì 7 dicembre alle 2:30 ora italiana.