Furto sul set di The Mandalorian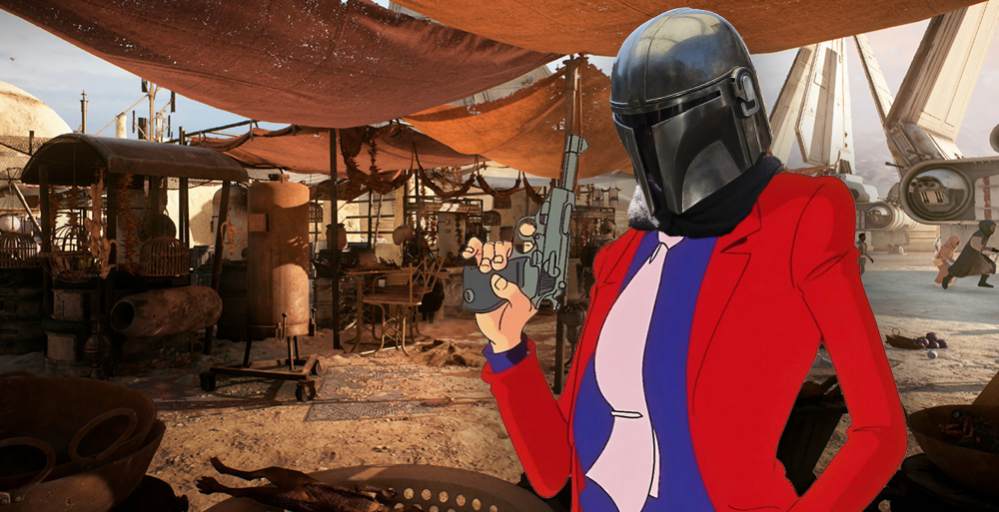 La polizia di Manhattan Beach sta indagando su di un furto avvenuto sul set della serie TV  The Mandalorian. All'appello mancano attrezzature costose appartenenti al "reparto camera" tra cui una scheda di memoria con delle "informazioni sensibili".
A quanto pare il furto è avvenuto durante la notte ma, essendo set molto protetti e riservati, gli investigatori pensano possa essere un addetto ai lavori che ha portato via il materiale subito dopo aver terminato di lavorare.
Foto, video e sinossi del "prossimo Star Wars" del momento o ancora meglio "della prima serie TV in live action della saga" possono fruttare discrete somme se vendute a blogger ingordi o fan che non riescono ad aspettare gli annunci ufficiali, per cui sospettiamo che tra qualche giorno o settimane quelle "informazioni sensibili" verranno alla luce, in un modo o nell'altro.