Stop all'aggiornamento di Windows di ottobre: un bug fa sparire file degli utenti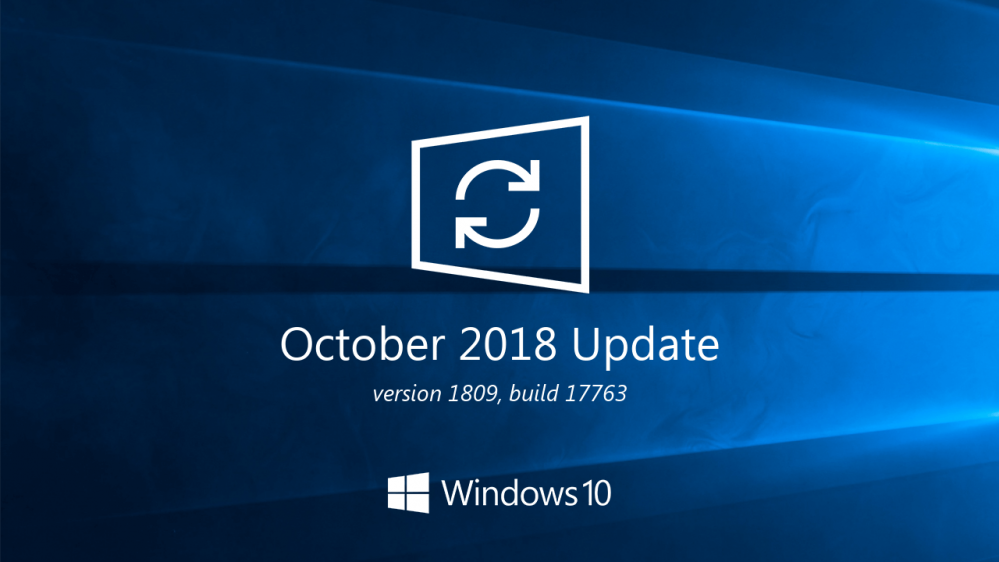 L'aggiornamento di Windows di ottobre è stato interrotto da Microsoft a causa di un problema che portava alla cancellazione di file personali degli utenti.
Le segnalazioni degli utenti riguardano soprattutto file contenuti nelle cartelle Documenti e Immagini.
Alcuni rumor dicono che potrebbe essere legato a un non meglio precisato bug di OneDrive, ma a prescindere dalla causa sembra che purtroppo non ci sia una soluzione per recuperare i file eliminati.
Microsoft ha aggiornato la pagina del supporto relativa all'update:
We have paused the rollout of the Windows 10 October 2018 Update (version 1809)* for all users as we investigate isolated reports of users missing some files after updating.
Le versioni affette dal problema sembrano essere Windows 10 versione 1809, Windows Server versione 1809, Windows 10 IoT Core versione 1809, Windows 10 Enterprise LTSC 2019, Windows 10 IoT Enterprise LTSC 2019 e Windows Server 2019.