La trappola di Amazon per gli autisti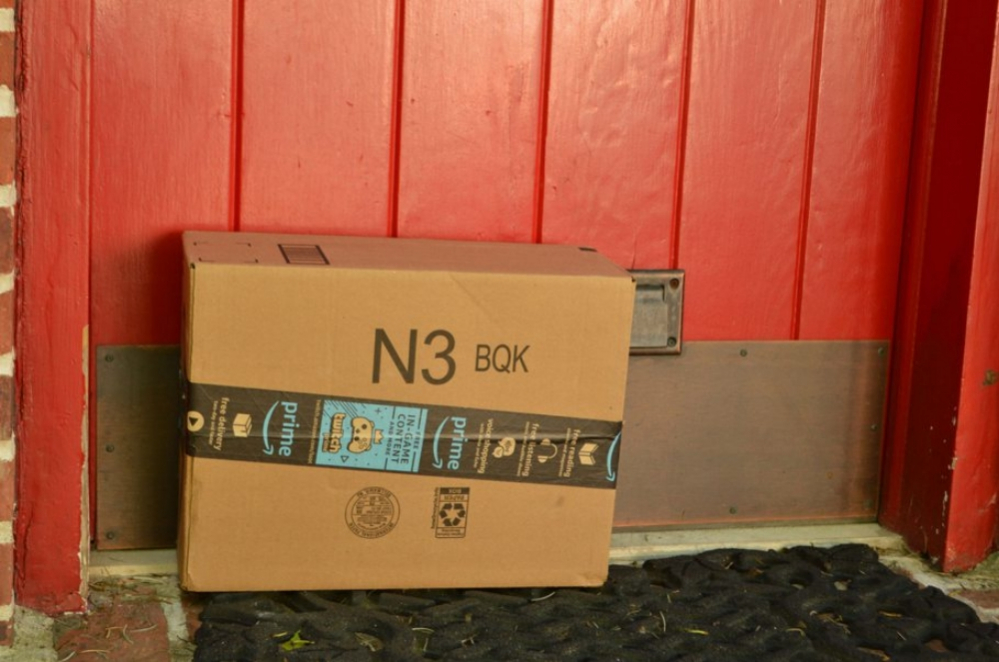 Il furto di pacchi è un problema scomodo per una società come Amazon, che si è quindi impegnata nel trovare contromisure. A quanto pare per contrastare il fenomeno degli autisti ladri di pacchi Amazon utilizza pacchi-esca con etichette false.
Quando l'autista scannerizza il pacco per la consegna, lo scanner mostra un errore. Ed è qui che viene verificata l'integrità dell'autista:
L'autista può chiamare un suo supervisore per effettuare un controllo, oppure riportarlo al magazzino… Oppure rubarlo.
Il pacco infatti, non essendo riconosciuto dal sistema di gestione di Amazon non sarebbe registrato come consegna non avvenuta. E il fatto che si tratti di una trappola per testare l'integrità morale dell'autista sembra confermata da un ex manager della logistica di Amazon:
It's meant to be a trap …

to check the integrity of the driver,
Il commento di Amazon alla notizia è stato vago e molto generico:
Checks and audits are part of overall quality programs and are administered at random.