Un nuovo gameplay per Yakuza 6: The Song of Life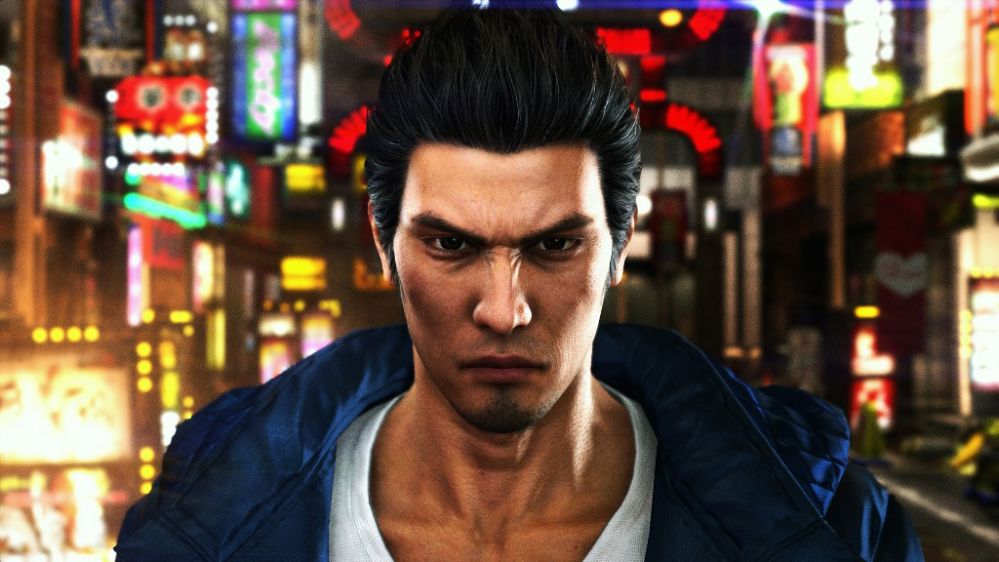 Game Informer ha pubblicato un nuovo gameplay inedito per l'attesissimo Yakuza 6: The Song of Life.
Il gioco che concluderà l'avventura di Kazuma Kiriyu, già disponibile in Giappone dal 2016 e previsto inizialmente per l'arrivo in occidente il prossimo 20 marzo, arriverà invece il 17 aprile. Intanto però è tornato a mostrarsi con questo nuovo filmato di gameplay esclusivo sulle pagine di Game Informer che trovate a questo link.