The Midnight Man: le prime due clip dell'horror con Robert Englund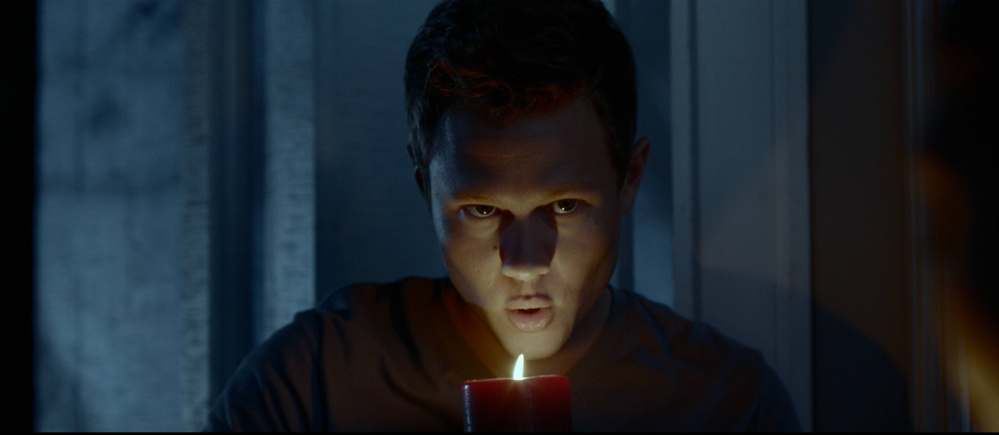 L'11 Gennaio il terrore torna al cinema con The Midnight Man, l'horror di Travis Zariwny con protagonista Robert Englund, Lin Shaye e Summer H. Howell. Adler Entertainment ha rilasciato le prime due clip del film.
Dopo l'iconico personaggio di Freddy Krueger, Robert Englund è protagonista di un nuovo agghiacciante horror: The Midnight Man.
La pellicola, diretta da Travis Zariwny ha nel suo cast anche Lin Shaye – che vedremo a brevissimo nel quarto capitolo di Insidious – e la giovane Summer H. Howell.
Adler Entertainment, per ingannare gli ultimi sgoccioli di attesa, ha rilasciato le prime due clip del film. Potete vederle qui di seguito:
Sinossi
Rovistando nella soffitta della nonna, Alex trova le istruzioni per un misterioso gioco che, se eseguito correttamente, risveglierà "l'uomo di mezzanotte": un essere malvagio che trasforma i peggiori incubi in realtà. Alex e i suoi amici inizieranno a giocare.