Biglietti ora disponibili per Star Wars: Secrets of the Empire a Disney World Orland e Disneyland Los Angeles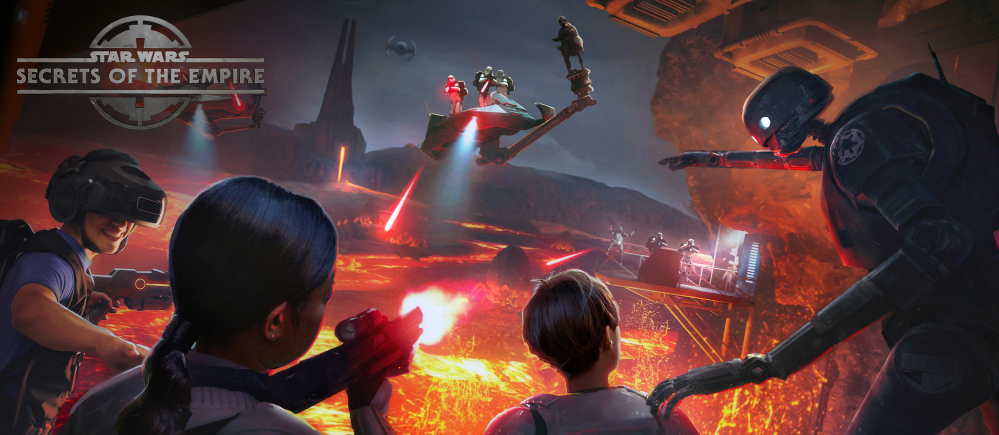 Sono da oggi in vendita i biglietti per l'esperienza di hyper-reality dedicata al mondo di Star Wars: Star Wars: Secrets of the Empire che debutterà a Disney World Orlando il 16 dicembre e a Disneyland Los Angeles il 5 gennaio 2018.
I biglietti sono acquistabili su thevoid.com. Il tutto funziona grazie a dei caschi per la realtà virtuale che una volta indossati trasformeranno le sale create da The Void nel mondo di Star Wars.
Star Wars: Secrets of the Empire will transport guests deep into the beloved Star Wars universe allowing them to walk freely and untethered throughout the multi-sensory experience with friends and family.

In groups of four, teams will go undercover as Stormtroopers to capture Imperial intelligence vital to the budding rebellion's survival.