Un nuovo poster per The Great Wall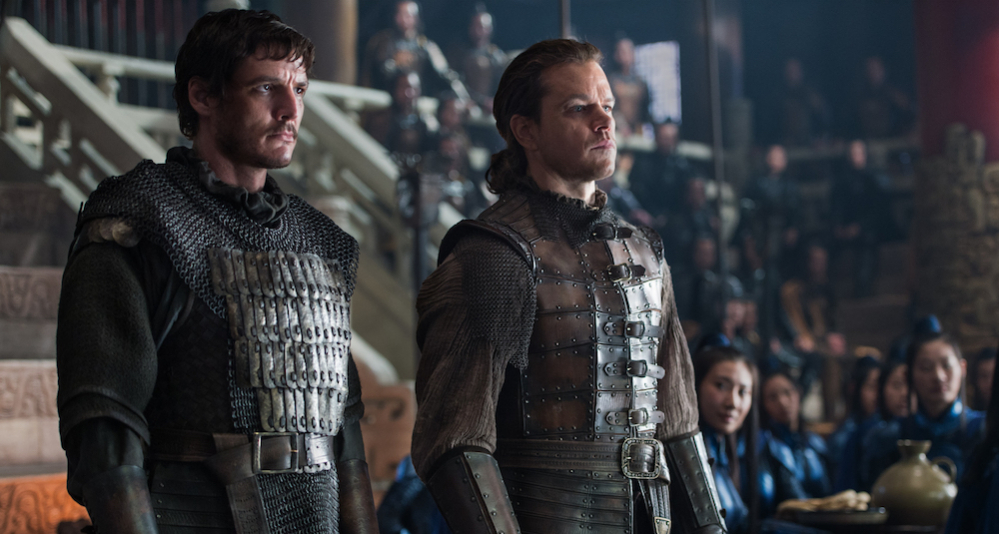 È stato diffuso un nuovo poster IMAX di The Great Wall, l'atteso film firmato Zhang Yimou con protagonista Matt Damon.
The Great Wall uscirà nelle sale il 17 febbraio 2017 e ci racconterà la storia di una squadra scelta che si imbarca in una battaglia per salvare l'umanità sulla Grande Muraglia Cinese.
Nel cast, oltre a Matt Damon, anche Willem Dafoe e Pedro Pascal, e le star cinesi Andy Lau, Jing Tian, Zhang Hanyu, Eddie Peng, Lu Han, Li Gengxin, Zheng Kai, Chen Xuedong, Huang Xuan, Wang Junkai, Yu Xintian e Liu Qiong.