Scene inedite dal trailer giapponese di Voyage of Time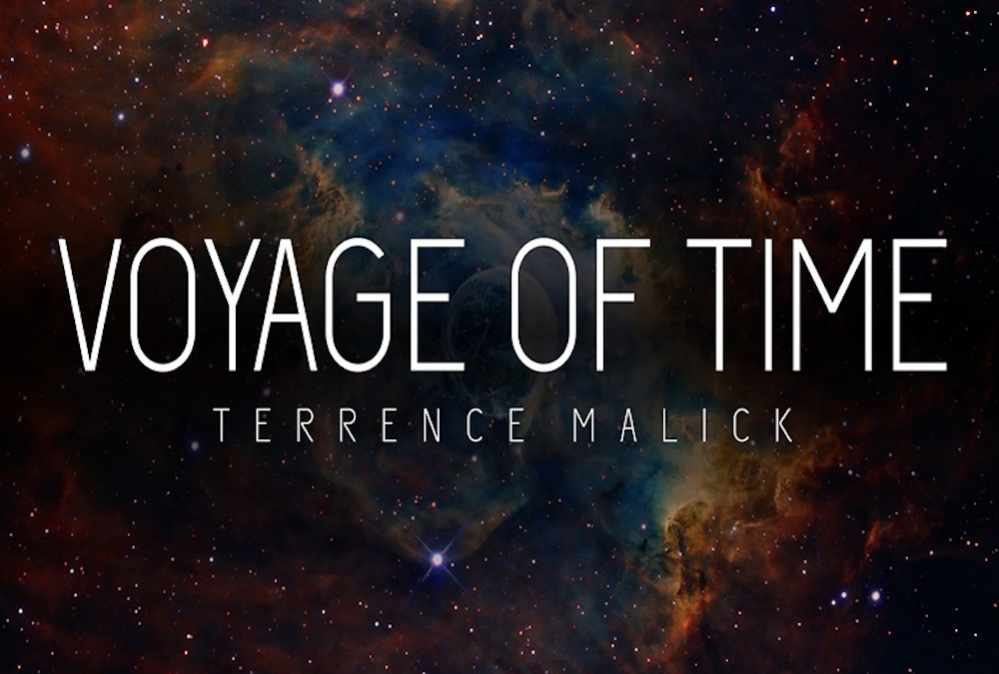 Si tratta del trailer nipponico di Voyage of Time: Life's Journey, la versione da 90 min. del nuovo documentario di Terrence Malick.
Guardiamo questo nuovo trailer del documentario di Terrence Malick narrato da Cate Blanchett, che arriverà a marzo 2017 nelle sale giapponesi ma non ha ancora una data d'uscita certa sul territorio italiano.
Il film è uscito il 7 ottobre in IMAX in una versione di 45 min. narrata da Brad Pitt – intitolata Voyage Of Time: The IMAX Experience – e in questa da 90 min. in 35mm narrata da Cate Blanchett – intitolata Voyage of Time: Life's Journey.