The Last Guardian, disponibile un nuovo video gameplay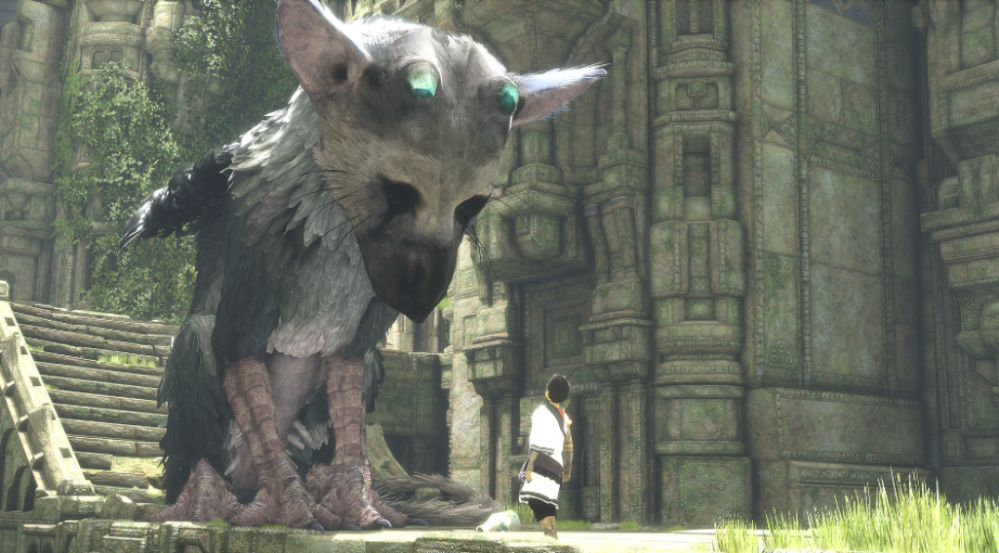 Il canale Youtube di PlayStation Japan ha pubblicato un nuovo video gameplay dedicato a The Last Guardian.
Il filmato presentato dura 8 minuti e mostra alcuni momenti di gameplay per l'atteso videogioco di Fumito Ueda.
Si tratta di un video introduttivo inedito che, tratto dalla versione giapponese del gioco, mostra le fasi iniziali del gioco.
Ricordiamo che The Last Guardian sarà disponibile su PS4 il 6 dicembre 2016.