NVIDIA: le promo Black Friday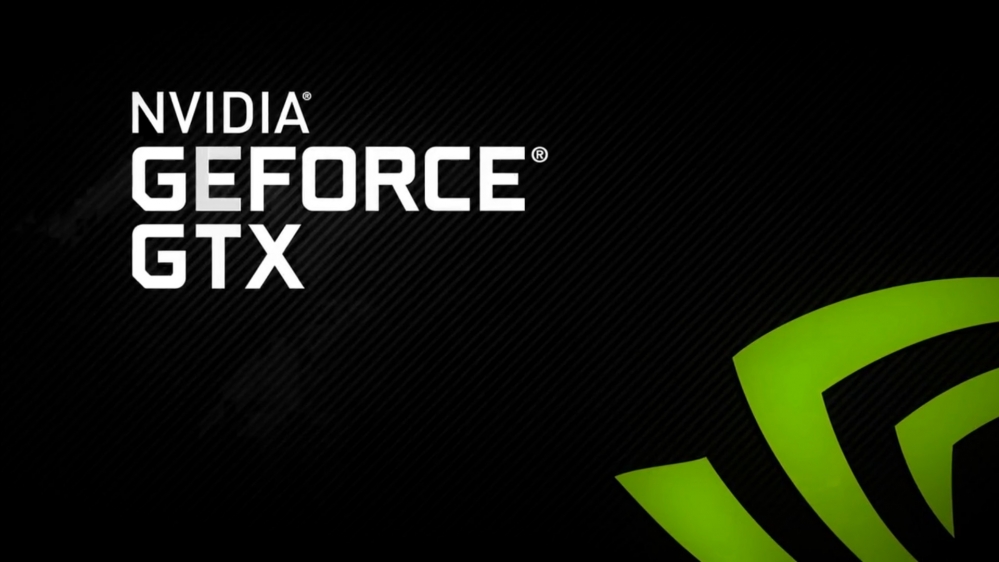 Inizia il Black Friday di nVIDIA.
Il Black Friday di nVIDIA inizia presto quest'anno. Da oggi e fino al 28 Novembre, infatti, i possessori di dispositivi SHIELD avranno delle belle sorprese su oltre 60 dei titoli più richiesti, tra cui Doom 3 BFG, LEGO The Lord of the Rings (streaming via GeForce NOW al 75% di sconto, incluso un codice per PC), Day of the Tentacle Remastered (50% di sconto su GFN, incluso codice per PC) e molto altro.
Di seguito un riepilogo di tutte le promozioni per il BF di SHIELD.
Giochi GeForce NOW
Day of the Tentacle Remastered – 50%
Dead Island Riptide: Definitive Edition – 40%
Dead Island: Definitive Edition – 40%
Deadlight: Director's Cut – 50%
F1 2015 – 70%
Grim Fandango Remastered – 75%
Homefront®: The Revolution – 40%
LEGO Batman 3: Beyond Gotham – 75%
LEGO Jurassic World – 50%
LEGO Marvel Super Heroes – 75%
LEGO Marvel's Avengers – 50%
LEGO Star Wars: The Force Awakens – 40%
LEGO The Hobbit – 75%
LEGO The Lord of the Rings – 75%
Mad Max – 40%
Massive Chalice – 75%
Metro 2033 Redux – 75%
Metro: Last light Redux – 75%
Risen 3 – Titan Lords – 75%
Sacred 3 – 75%
Saints Row: Gat out of Hell – 75%
Stories: The Path of Destinies – 33%
Giochi Android
1941 Frozen Front – 50% off
Alpha Wave – 25% off
ChargeShot – 50% off
Chariot – 50% off
Contrast – 20% off
DOOM 3 BFG Edition – 50% off
Fruit Ninja – 50% off
Groundskeeper2 – 50% off
Gunslugs – 50% off
Gunslugs 2 – 50% off
Half-Life 2 – 50% off
Half-Life 2: Episode 1 – 50% off
Half-Life 2: Episode 2 – 50% off
Heroes of Loot – 50% off
Heroes of Loot 2 – 20% off
HISTORY(TM) Great Battles Medieval – 50% off
Luftrausers – 50% off
Mercenary Kings – 50% off
metaBall – 25% off
Mimic Arena – 50% off
Never Alone (Kisima Ingitchuna) – 70% off
Not a Hero – 73% off
Oddworld: Munch's Oddysee – 50% off
Oddworld: Stranger's Wrath – 50% off
OlliOlli – 73% off
OlliOlli 2: Welcome to Olliwood – 73% off
Pavilion – 10% off
Portal – 50% off
Q*Bert Rebooted: SHIELD Edition – 60% off
Q.U.B.E.: Directors Cut – 50% off
Skateboard Party 3 ft. Greg Lutzka – 50% off
Sky Gamblers: Storm Raiders – 67% off
Snowboard Party – 50% off
Snowboard Party 2 – 50% off
Space Grunts – 75% off
The Jackbox Party Pack – 50% off
The Jackbox Party Pack 2 – 35% off
Titan Souls – 73% off
Zombie Tycoon 2: Brainhov's Revenge – 50% off