Nosferatu, il remake sarà diretto dal regista di The Witch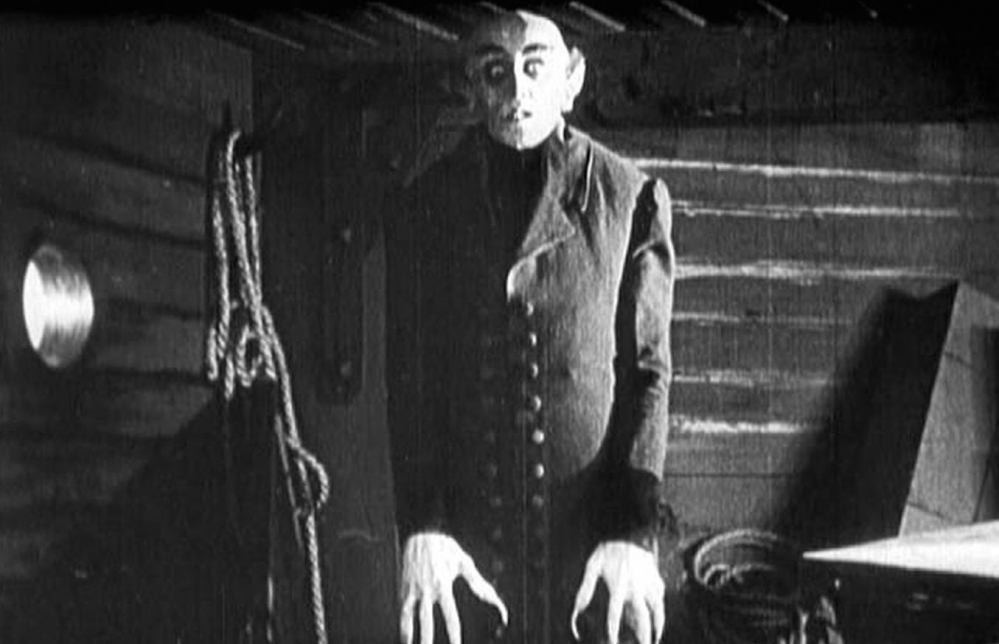 Robert Eggers, il regista dell'indie horror The Witch, tornerà con il remake del celebre vampiro protagonista della pellicola del 1922, Nosferatu.
Il remake di uno dei più iconici film muti della storia del cinema tornerà con il regista di The Witch, lo annuncia Eggers stesso nel podcast Filmmaker Toolkit. Un ritorno alle origini per il genere, dopo aver visto vampiri luccicanti e storie d'amore patinate. Ecco le parole del regista:
[It's shocking] to me. It feels ugly and blasphemous and egomaniacal and disgusting for a filmmaker in my place to do Nosferatu next. I was really planning on waiting a while, but that's how fate shook out.