The Walking Dead, la Surrounded 360 Experience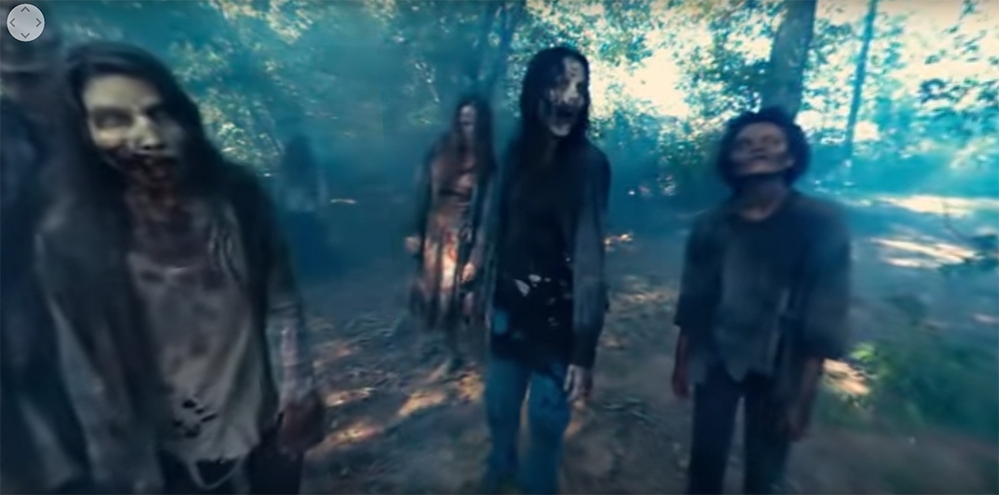 The Walking Dead ha da poco debuttato con il suo settimo capitolo della narrazione. Per provare appieno le sensazioni dei personaggi della serie, guardate il video a 360°.
La AMC ha pubblicato questo piccolo video di terrore per calarsi completamente nelle atmosfere da morti viventi di The Walking Dead, ora alla sua settimana stagione. Basta cliccare play e, usando il cursore del mouse, muovere l'inquadratura dove preferite. E occhio alle spalle!
https://youtu.be/8u82QTOWUiU