Murder on the Orient Express, in arrivo il remake ricco di star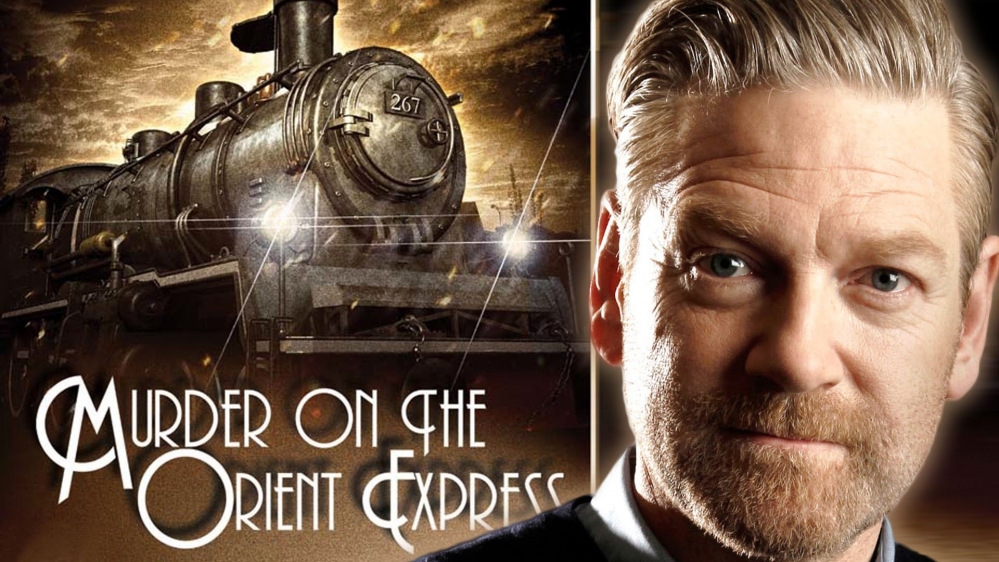 Il celebre giallo di Agatha Christie, Murder on the Orient Express, riceverà l'ennesimo tributo cinematografico. Questa volta, alla regia e nella parte di Poirot, il grande Kenneth Branagh, assieme a molte altre star.
La 20th Century Fox sta preparando l'adattamento cinematografico e remake del famoso giallo Assassinio sull'Orient Express. Nel cast si uniranno, assieme a Branagh, Johnny Depp, Michelle Pfeiffer, Daisy Ridley, Judi Dench, Derek Jacobi e molti altri.
Ecco le parole del regista:
Christie's Murder is mysterious, compelling and unsettling. I'm honored to have this fantastic group of actors bring these dark materials to life for a new audience.
https://youtu.be/IQ_QkFUibxE