Jar Jar Binks – The Look of Love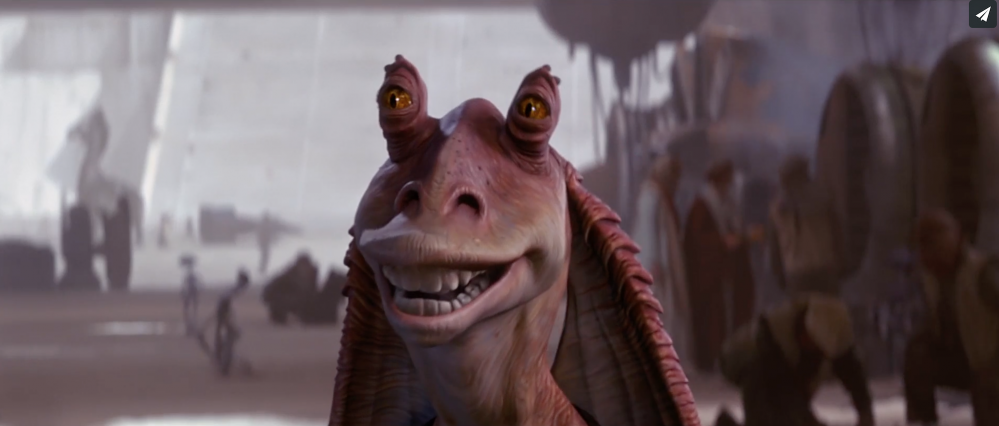 Ecco un video che pone Jar Jar Binks sotto una luce molto..romantica.
Lasciatevi ammaliare dal sorriso e dallo sguardo accattivante di Jar Jar Binks; così come voi, molti altri personaggi nel corso della saga non hanno saputo resistere ai suoi occhi color ambra.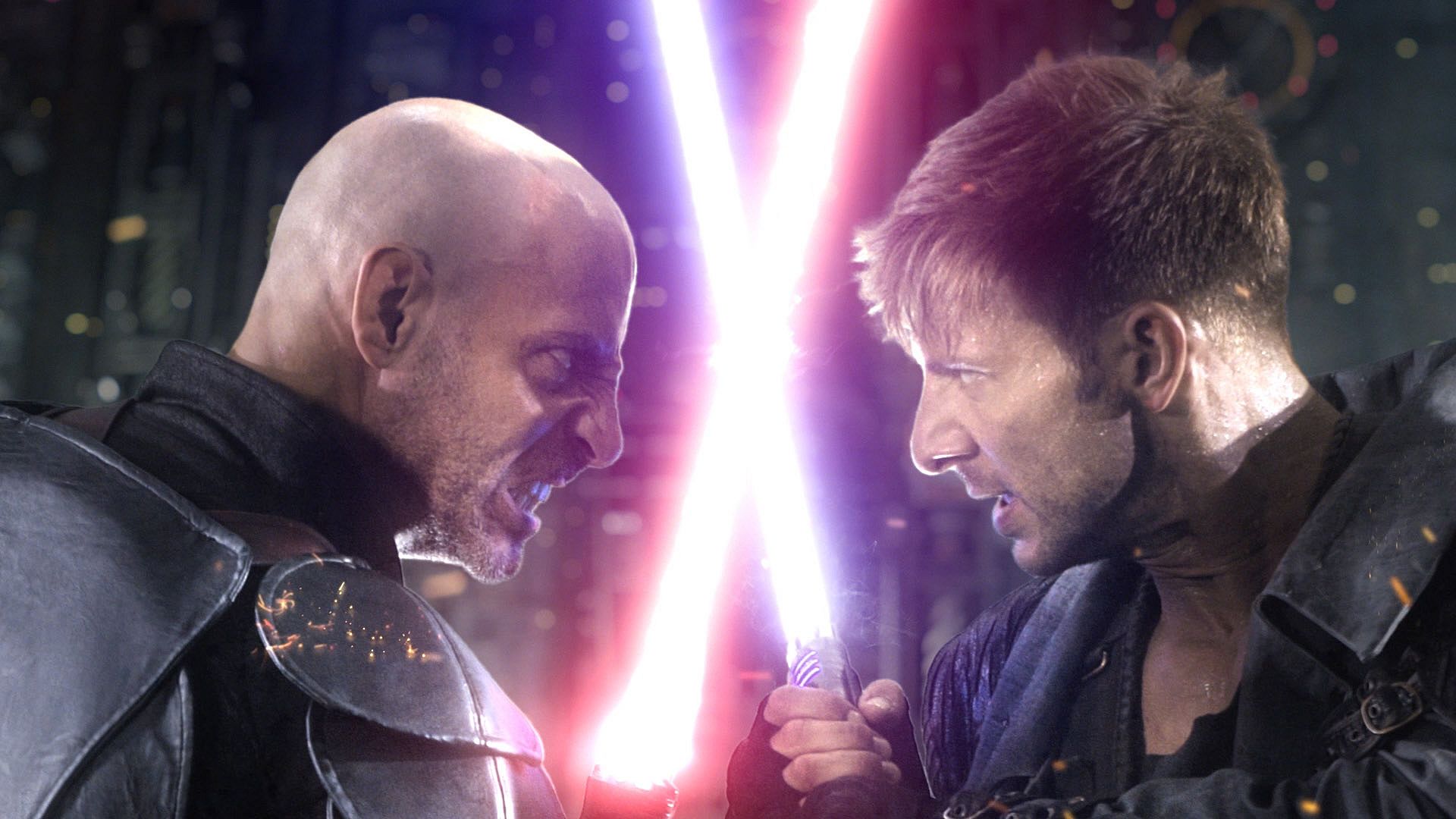 Il ritorno di Dark Resurrection: la trilogia italiana ispirata a Star Wars giunge alla sua conclusione con Keepers of the Force.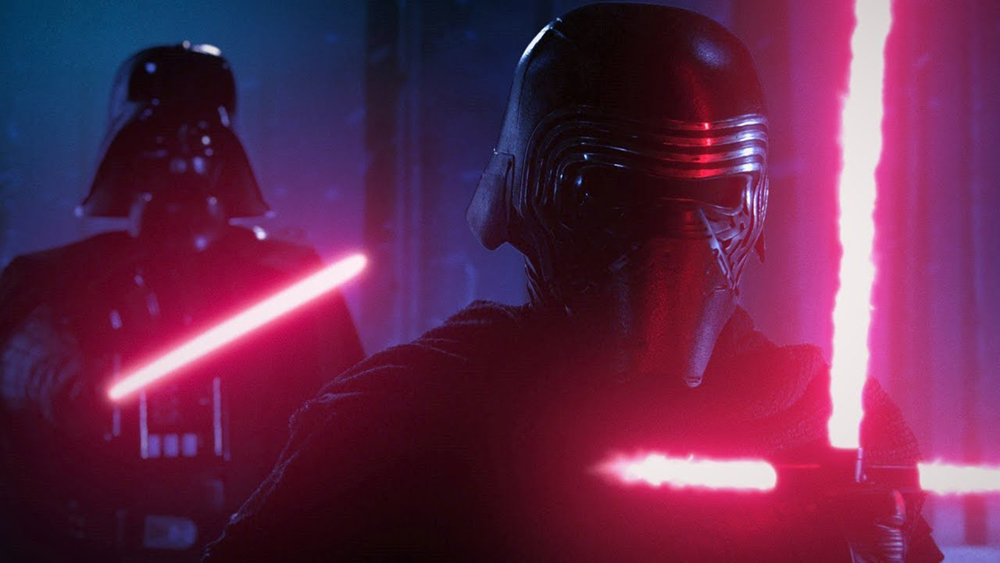 Force of Darkness il bellissimo fan film di Star Wars che ci mostra l'incontro tra Kylo Ren e Darth Vader