Jack Reacher: Never Stop Punching, il web game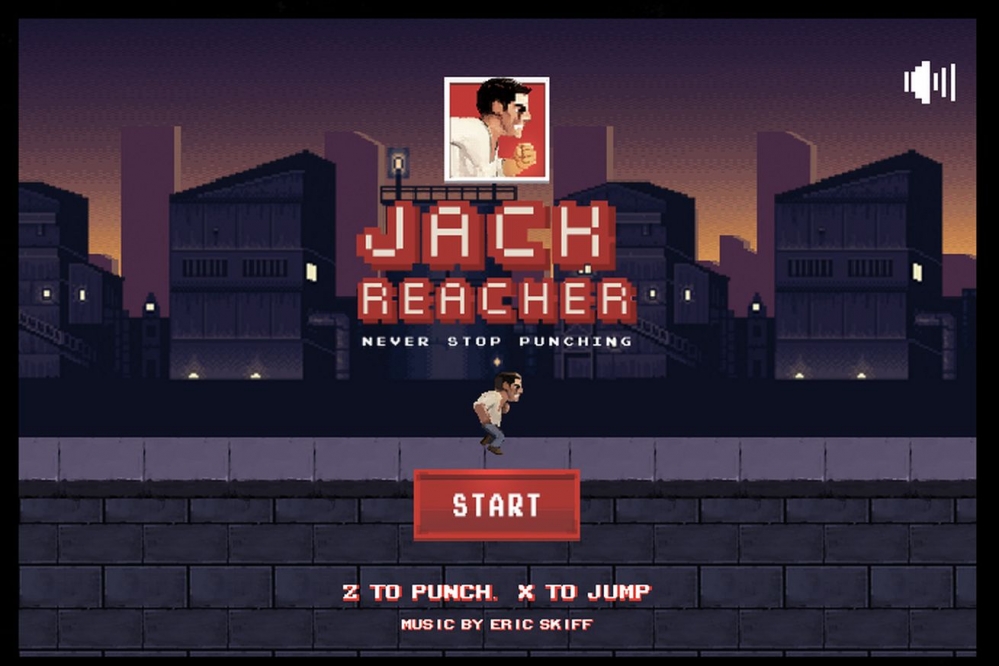 Il 20 ottobre 2016 arriverà nelle sale italiane il sequel dell'action-movie con protagonista Tom Cruise. Per promuovere la pellicola, ecco il web-game Never Stop Punching.
Si chiamerà Jack Reacher: Never Go Back, il prossimo capitolo del film basato sui libri di Lee Child e distribuito dalla Universal Pictures. Per scaldarci in muscoli in attesa del debutto al cinema diamoci dentro con il web-game dedicato al protagonista, un picchia-picchia vecchio stile: all the fun of punching without bloodying your hands.
All the fun of punching without bloodying your hands. Play Jack Reacher: Never Stop Punching https://t.co/rP7HO9P0Kc pic.twitter.com/WKWuH79RDl

— Jack Reacher (@JackReacher) September 20, 2016