La beta di Titanfall 2 in arrivo già questo fine settimana?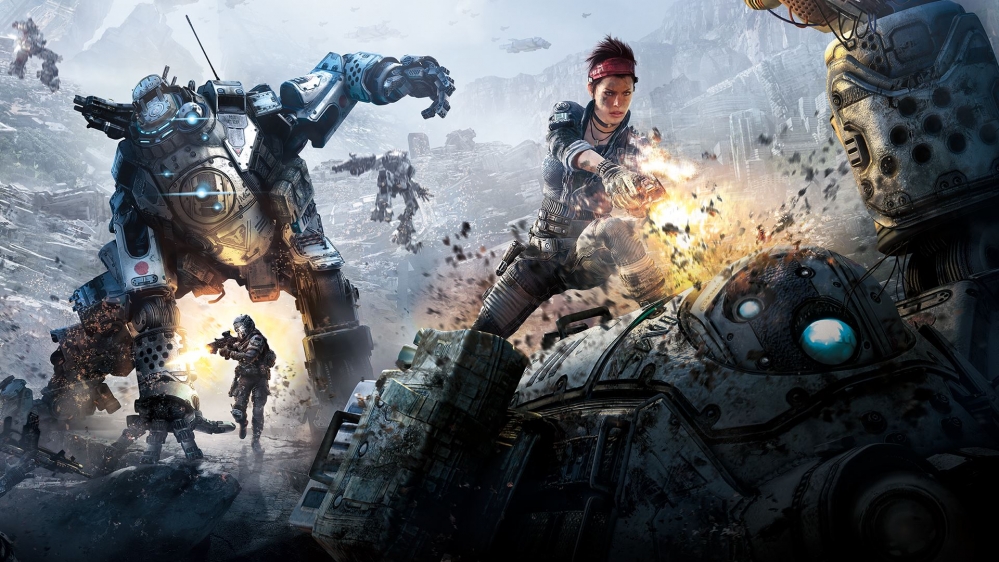 Vince Zampella, uno dei due fondatori di Respawn Entertainment, lo sviluppatore di Titanfall, ci fa sperare in una beta del nuovo Titanfall 2 già questo weekend, e probabilmente anche il prossimo.
Ecco il tweet di cui parliamo:
I'd say keep the next two weekends free

— Vince Zampella (@VinceZampella) August 15, 2016
Si parlerebbe comunque di una beta riservata alle console (PS4 e Xbox One), è già stato annunciato infatti che non ci sarà una beta per la versione PC, a quanto pare hanno paura che i giocatori PC riescano a "frugare" il client e a svelare la modalità single player:
Because the single player story has some wonderful secrets that we really want to preserve for launch, we also have to worry about leaks. Our wonderfully curious PC players have proven in the past that they will dig out anything they can, and there's a risk that they could spoil some of our single player.