Bruce Wayne vs. The World: se Batman fosse Scott Pilgrim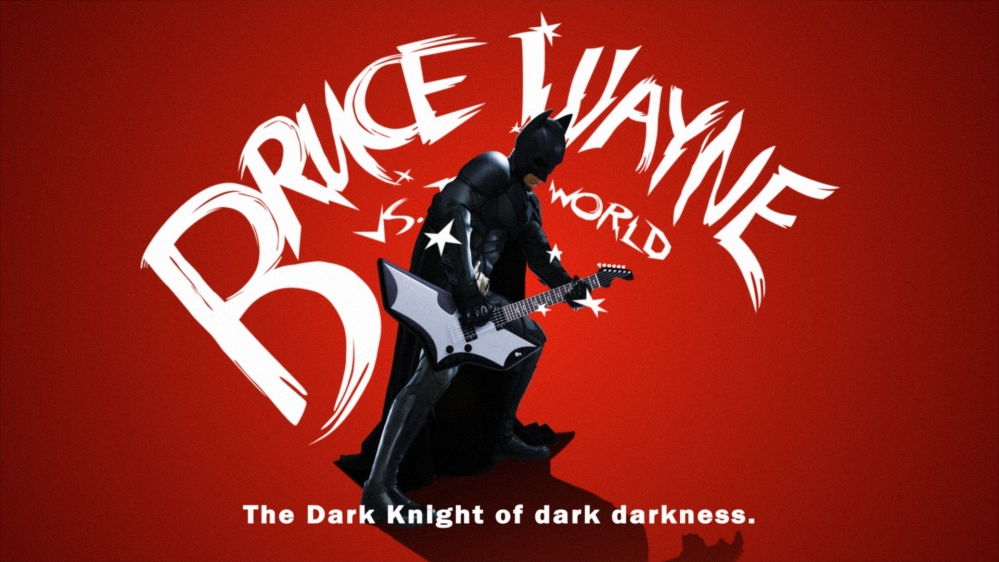 Il geniale montaggio fan-made mostra come sarebbero i film del Batman con Christian Bale se fossero ispirati a Scott Pilgrim vs. The World.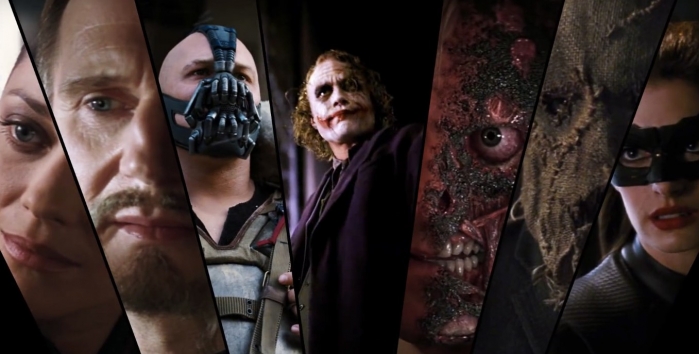 E se Bruce Wayne fosse Scott Pilgrim? Ecco il geniale mash-up di tutti i film di Christopher Nolan in chiave Edgar Wright. Un sacco di cattivoni da sconfiggere per stare assieme all'amata, esplosioni e grafica da videogame che si rifanno direttamente all'immaginario del film di riferimento. The Dark Knight of dark darkness is here!