I libri illustrati di Game of Thrones per il 20° anniversario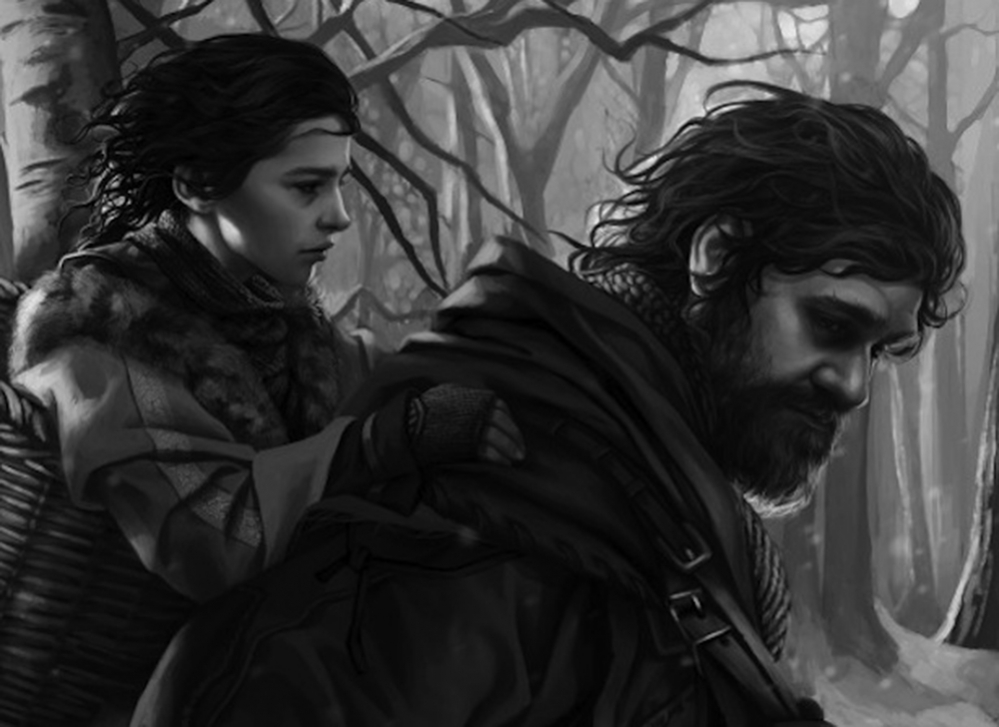 George R.R. Martin annuncia l'arrivo del libro illustrato di Game of Thrones per celebrare il 20° anniversario dell'uscita del primo libro della saga.
Un'edizione speciale del primo libro, A Game of Thrones, sarà presto disponibile in versione illustrata, contenente 73 tavole in bianco e nero con i vari personaggi della serie e qualche illustrazione colorata. I disegni saranno creati da una serie di artisti diversi, a differenza delle altre edizioni dove il nome era uno solo. Nessuna novità invece per il tanto atteso libro di Martin The Winds of Winter, che ha già sforato molte delle deadline imposte dall'editore.
Ecco due anteprime pubblicate dallo stesso George R.R. Martin nel suo blog: