Raiders of the Broken Planet, primo gameplay ufficiale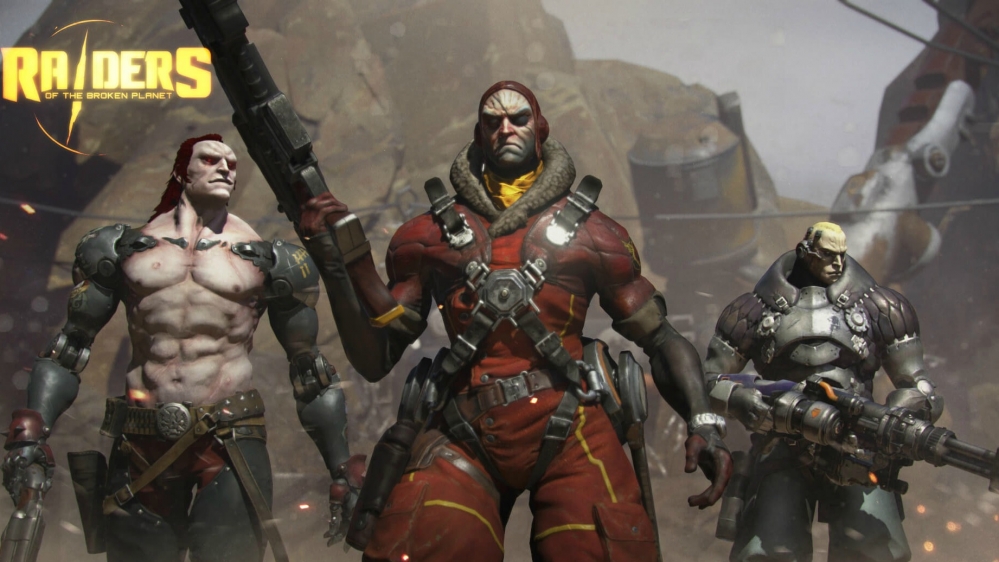 Raiders of the Broken Planet, la nuova IP dello sviluppatore di Castlevania: Lords of Shadow, Mercurysteam, finalmente si presenta con questo primo e lungo video gameplay.
Raiders of the Broken Planet si presenta come uno sparatutto in terza persona giocabile sia in single player che in co-op, sulla formula dei più consolidati e riusciti esempi del genere.
La voce fuori campo nel video è quella del chief game designer dello studio, Enric Alvarez, che ci introduce all'importanza del comparto narrativo del titolo, dove i personaggi avranno anche dei conflitti personali da superare che influenzeranno il corso degli eventi.
https://www.youtube.com/watch?v=7Mz1KxU7cLs&ab_channel=MercurySteam