Game of Thrones, The Winds of Winter è record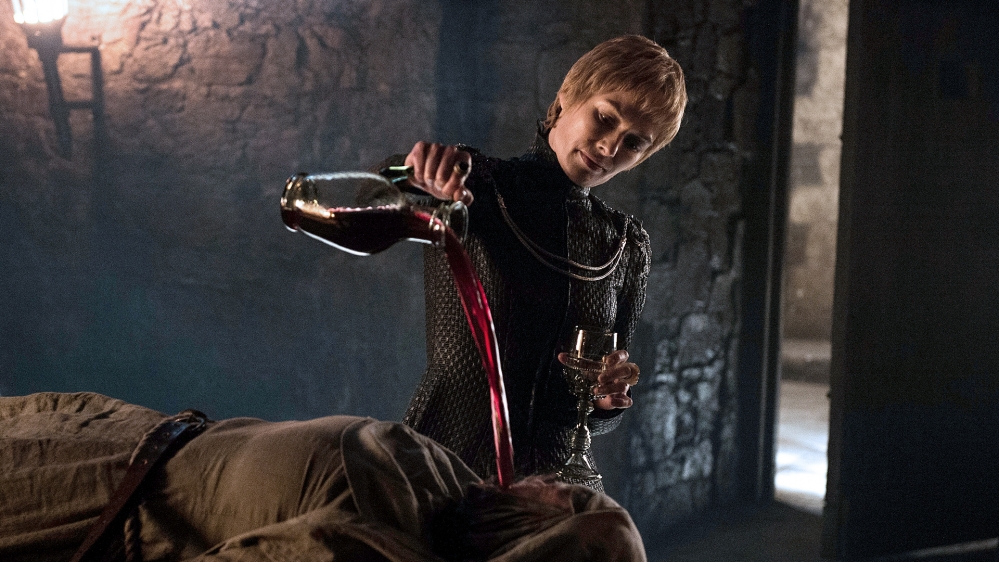 All'interno dei dati di audience di Game of Thrones, la decima puntata della sesta stagione è ufficialmente la più vista in assoluto.
Senza contare lo streaming e l'on-demand, The Winds of Winter, la puntata che segna il finale del sesto capitolo di Game of Thrones, sbalza le avversarie e si piazza al primo posto come episodio più visto dell'universo fantasy di George R.R. Martin, con 8.9 milioni di spettatori contro i 8.1 milioni del finale della quinta stagione.
Non è un dato che ci stupisce troppo, la puntata è stata profondamente amata da tutti i fan di Westeros, con incredibili colpi di scena e risvolti inaspettati.
Su Youtube girano già molti video di reaction davvero divertenti. Anche voi avete fatto quelle facce?