Batman v Superman arriva anche in Blu-Ray 4K UHD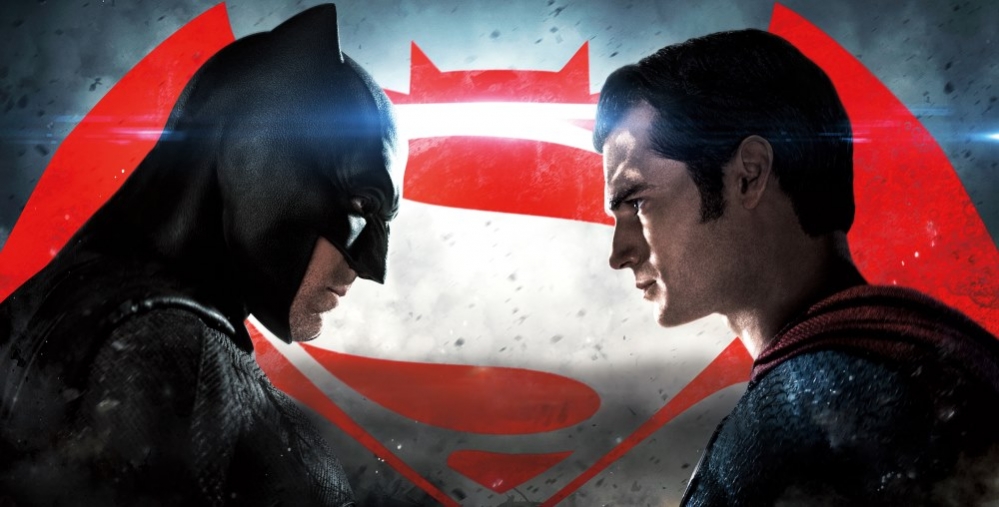 Anche l'ultimo film di supereroi DC si aggiunge alla lista dei film distribuiti in Blu-Ray 4K UHD.
Superman: Dawn of Justice Ultimate Edition è una versione estesa con contenuti aggiuntivi.
La lotta tra Batman e Superman si appresta a fare il suo debutto in Home Video. Warner Bros Entertainment Italia ha infatti annunciato l'arrivo del film in formato Blu-Ray e DVD. Dal 6 luglio, infatti, saranno disponibili all'acquisto diverse versioni, tra cui la Batman v Superman: Dawn of Justice Ultimate Edition (solo per Blu-Ray 3D e Blu-Ray 4K UHD); si tratta di una versione estesa che aggiunge diversi minuti di contenuti aggiuntivi e scene inedite.
La Ultimate Edition sarà inizialmente disponibile in formato digitale (Tunes, Chili, Wuaki, piattaforme Microsoft e Sony), mentre la versione fisica arriverà nei negozi il 15 luglio. Le date d'uscita sono le stesse per il DVD e il tradizionale Blu-Ray.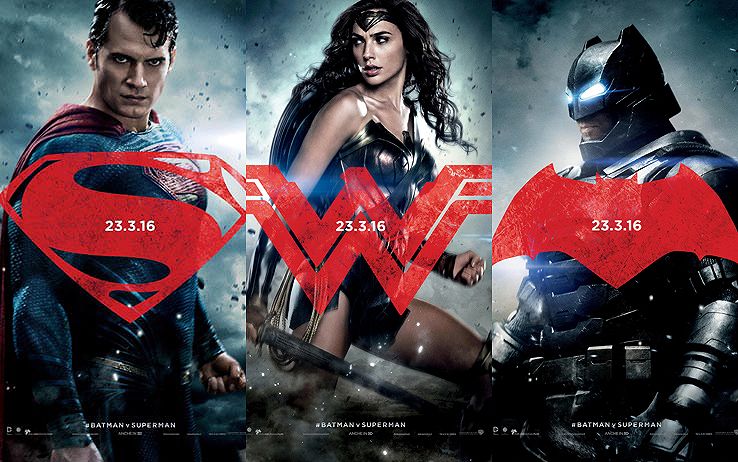 I contenuti speciali delle versioni Blu-Ray, Blu-Ray 3D e 4K sono i seguenti:
Uniting the World's Finest
Gods and Men: A Meeting of Giants
The Warrior, The Myth, The Wonder
Accelerating Design: The New Batmobile
I contenuti speciali della versione DVD, che non include la copia digitale, sono i seguenti:
Documentario "The Might and the Power of a Punch".