Adam Driver sarà The Man Who Killed Don Quixote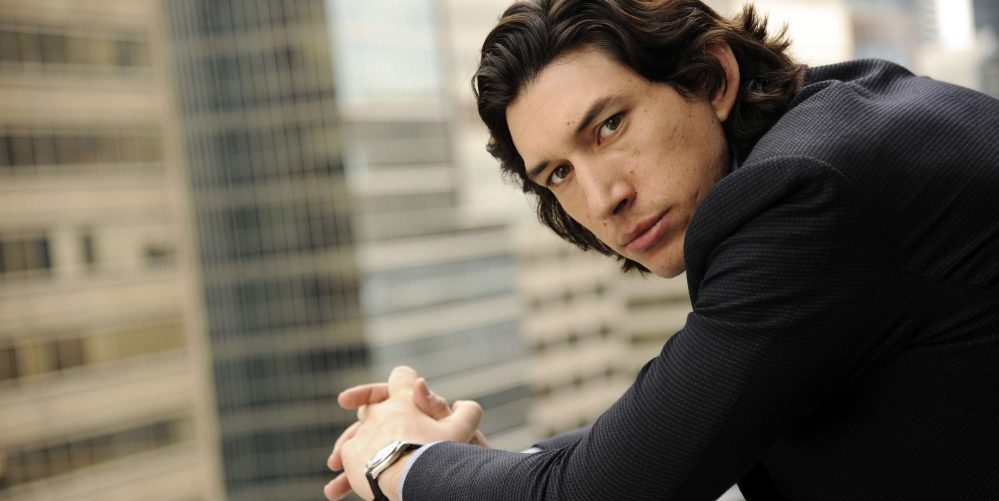 Dopo una falsa partenza, pare che il nuovo film di Terry Gilliam, The Man Who Killed Don Quixote, sia finalmente partito. Il suo protagonista non sarà più Johnny Depp, bensì la nuova star di Guerre Stellari, Adam Driver.
Ecco una parte della trama del nuovo e sicuramente bizzarro film di Gilliam:
Driver will play Toby, an arrogant publicist who as a young film student decided to shoot a film adaptation of the story of Don Quixote in a Spanish village. (Michael) Palin will play the title character. The story will center on Toby, who has now become libidinous and jaded with money and glitter corrupting his life. When he finishes filming an ad in Spain, a mysterious gypsy comes to find him with an old copy of his student film. Upset by her discovery, he goes back to the village where he shot the film only to discover with horror that his project has had a terrible effect on the quiet place. Angelica, who was once a sweet innocent girl has now become a high-class call girl and the old man who played Don Quixote lost his mind and is convinced in his delusion of being the real Knight of the Sorrowful Countenance.
https://youtu.be/qDw5sDf6aao