Pandemic, official trailer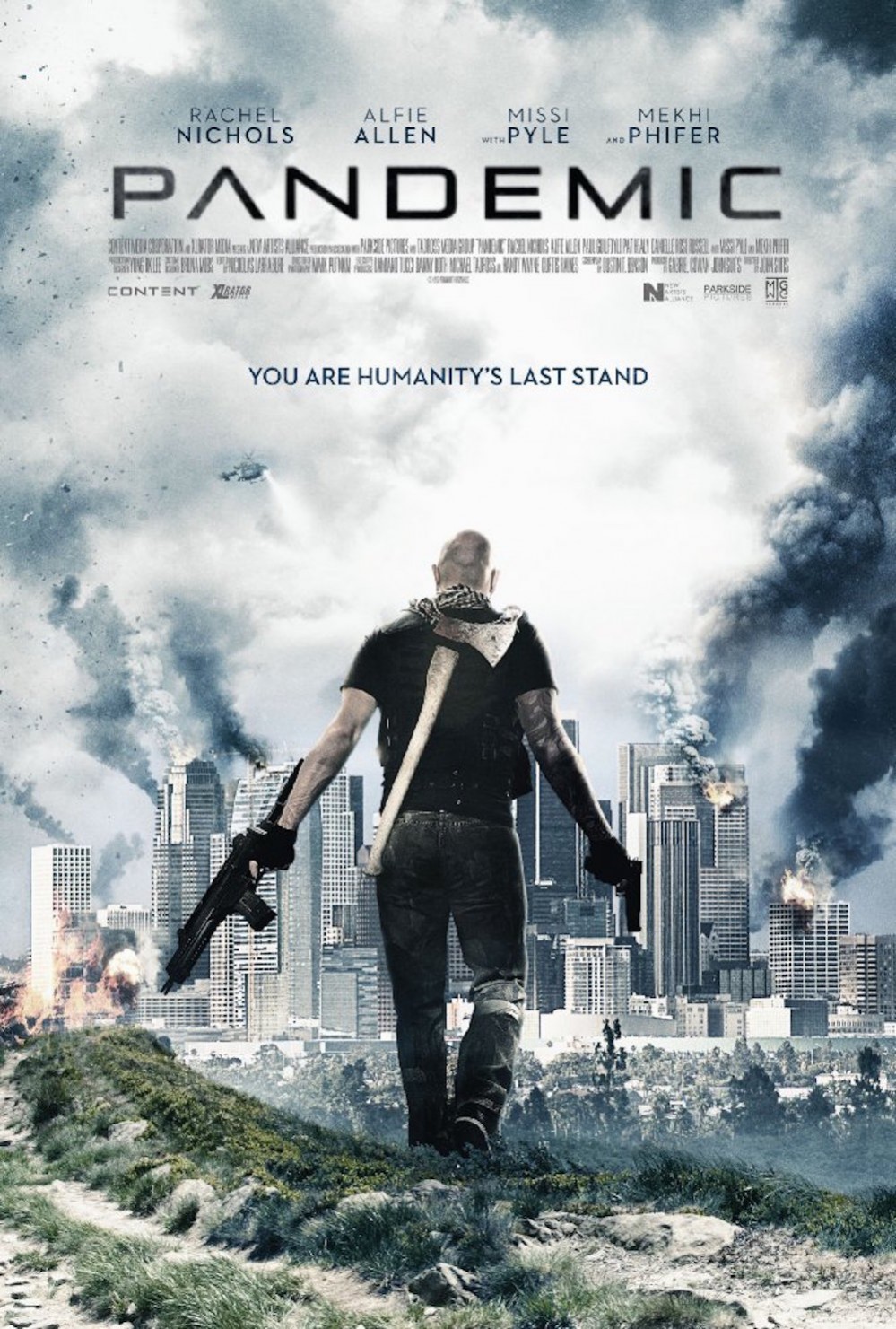 È chiaro che a Hollywood c'è ancora tanta voglia di zombie. Pandemic è un nuovo film a metà tra lo sci-fi e l'horror girato usando la tecnica del found footage, come i suoi illustri predecessori The Blair Witch Project e Cloverfield.
In questo film troviamo Rachel Nichols, nota per aver interpretato la protagonista della serie tv Continuum, Alfie Allen (Theon Greyjoy / Reek in Game of Thrones), Missi Pyle, Mekhi Phifer e l'amato Paul Guilfoyle / Jim Brass di CSI. La regia è affidata a John Suits.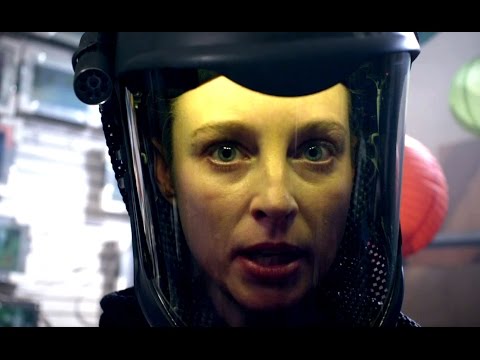 Il film uscirà il 1° in USA. Speriamo non sia un pesce d'aprile!