Hap and Leonard, il primo teaser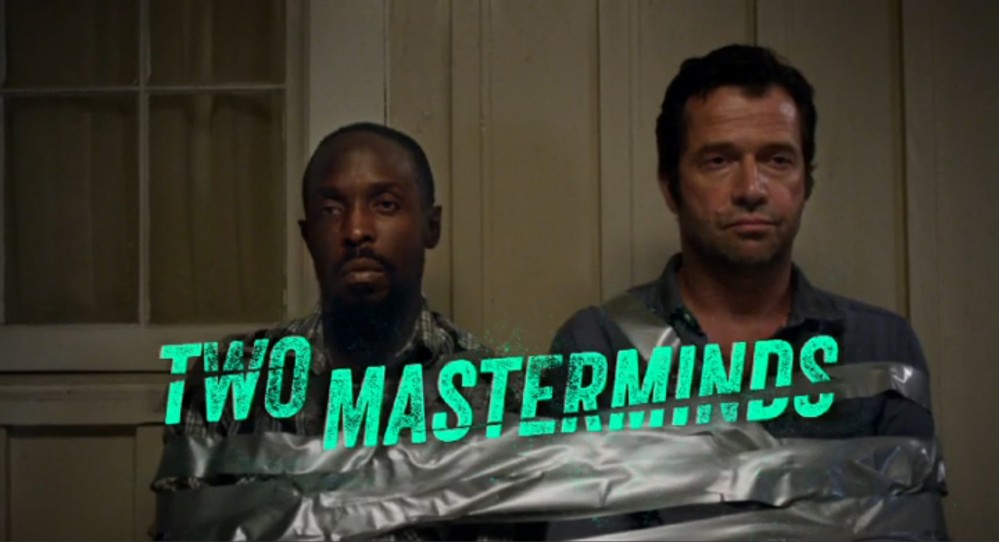 Arriva il primo attesissimo teaser per i fan delle avventure di Hap and Leonard! Tratto dalla serie di libri del maestro del pulp-thriller Joe R. Lansdale, la miniserie televisiva in sei puntate arriverà a Marzo 2016 su SundanceTV.
I due protagonisti, James Purefoy (Hap) e Michael K. Williams (Leonard), verranno affiancati dalla meravigliosa Christina Hendricks, nel ruolo di Trudy, la fidanzata di Hap. Can't wait!