The Man in the High Castle S01 è uscita su Amazon Prime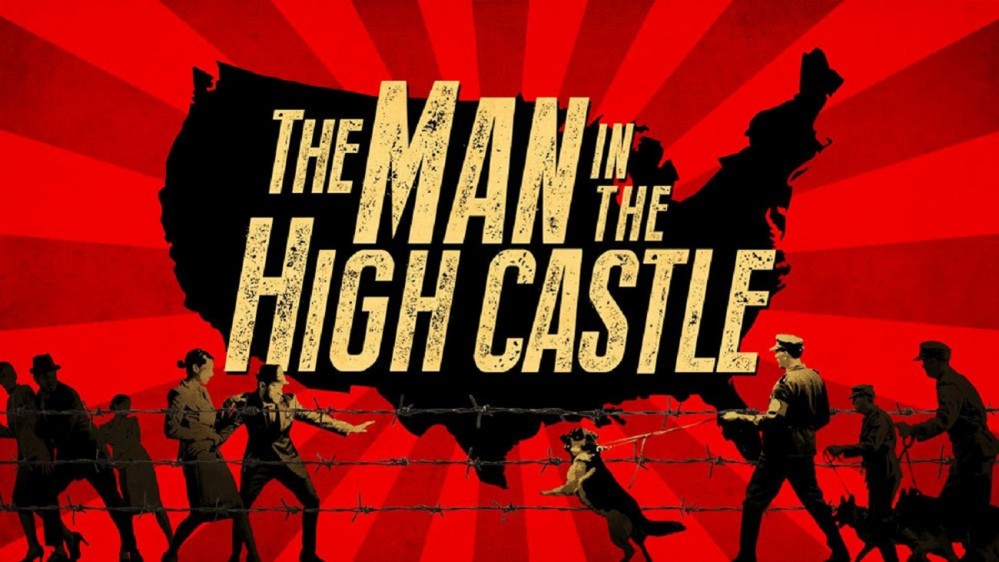 Al via oggi la serie tv originale Amazon The Man in the High Castle, basata sul romanzo di Philip K. Dick "La svastica sul sole".
Dieci episodi ambientati in un universo alternativo dove la seconda guerra mondiale è stata vinta da tedeschi e giapponesi, che ora si spartiscono l'intera zona degli Stati Uniti d'America.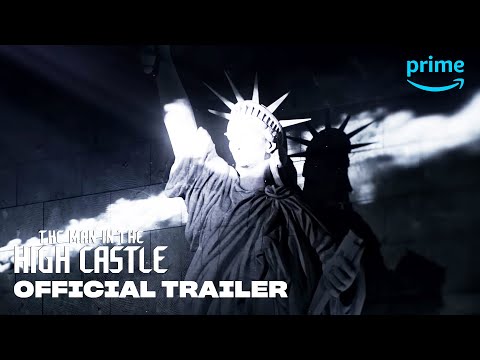 La serie tv, prodotta dagli Amazon Studios, è disponibile su Amazon Prime.